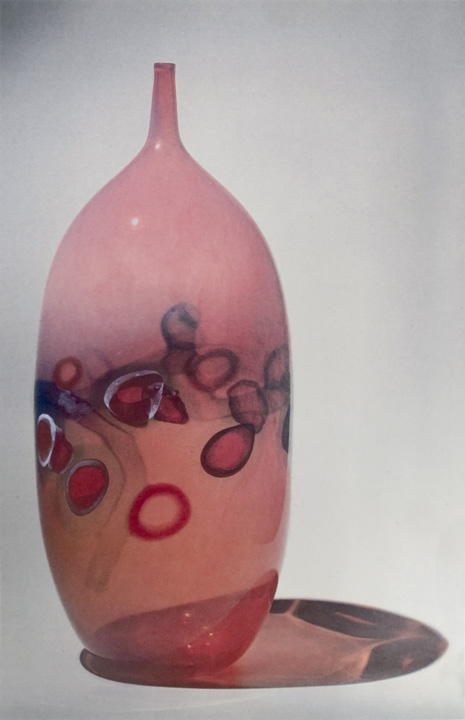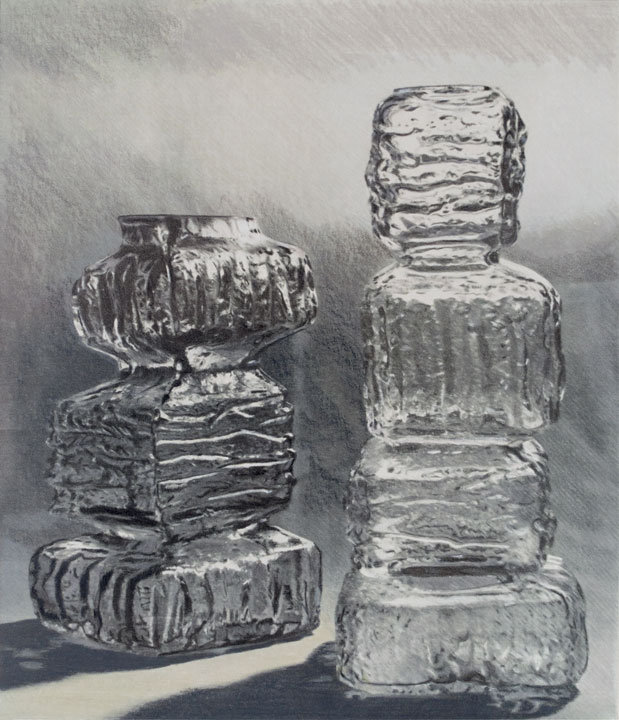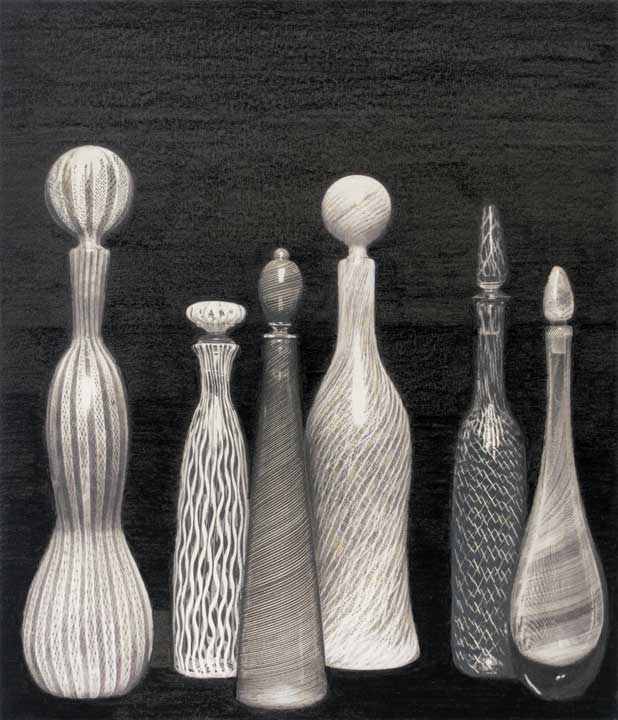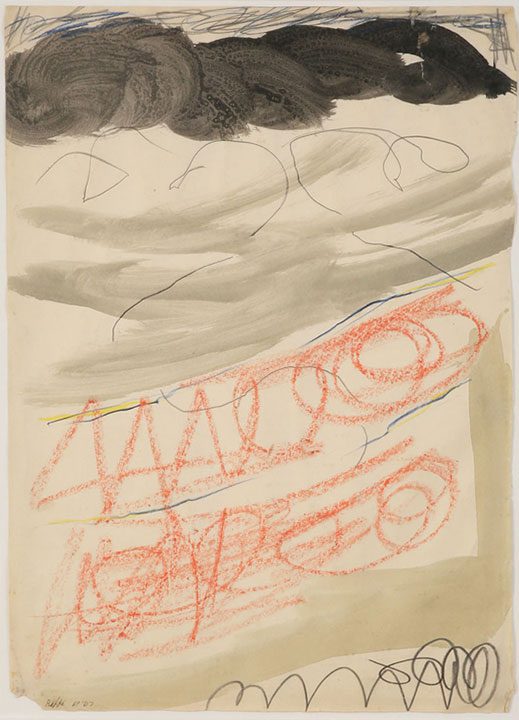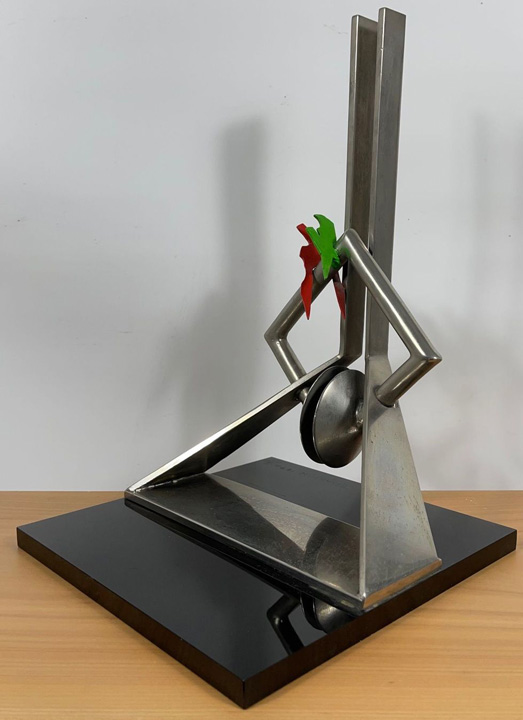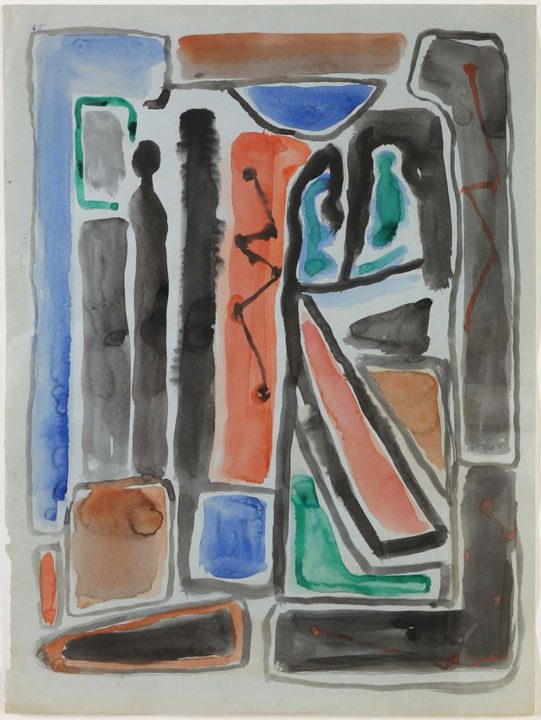 Israeli art 1950-1980
Aharon Kahana (1905-1967) / Raffi Lavie (1937-2007) / Lea Nikel (1918-2005) / Igael Tumarkin (1933-2021)
25 September - 18 December 2022
Revelation of Beauty
Pier Giorgio De Pinto
Never before as in times like the present, when perdition seems to assail us on all sides, does art acquire a universal value of beauty, expressing the more or less intrinsic political vector that has the potential to reawaken maybe even only the slightest critical awareness in both author and observer. The metamorphosis of a civil war into something on a world scale towards an order of things greater than us necessarily drives us to think more about art and artistic languages in the framework of our already wearied global panorama.
Pier Giorgio De Pinto (1968) sets out to do just this in his one-man show entitled REVELATION OF BEAUTY. And he does so without taking leave of his everyday reality, in an attempt to transfer what has become a voiceless quotidian, with no listeners, into "a sumptuous quotidian", as he himself describes it. The Swiss artist does this with a surprising exhibition, entirely dedicated – apparently – to painting, works mostly on paper made with gouache, water colours and crayons, in which the productive process itself conceptually becomes the work, and the work itself the casket that contains his humble yet grandiose approach to the quotidian, expressed visually and with devotion to reveal the rudiments of a melancholic beauty and move in an everyday experience – as the artist himself does well to remind us – conveyed by the multiple patterns of his painting, by the harmony of his subjects and by a conglomeration of rhythms generated by the act of drawing: each element is called upon to take shape within his composition.
Here the sumptuous becomes that sense of precious whose value dwells in the intention with which it is perceived or shown. Beauty stands revealed to celebrate, all together and simultaneously, the mysteries of existence by reanalysing and elaborating on what we see, reawakening the exercise of putting the very act itself of looking and seeing into focus.
Mario Casanova / Pier Giorgio De Pinto, 2022.
Translated by Pete Kercher
Israeli art 1950 – 1980
Aharon Kahana / Raffi Lavie / Lea Nikel / Igael Tumarkin
In parallel with the one-man show dedicated to Pier Giorgio De Pinto, the MACT/CACT will also be hosting a special section with a flavour unusual to our latitudes: a tribute to Israeli artistic output from the 1950s to the 1980s.
The 1950s and 1960s were a vigorous period for the search for sign and languages of painting with Expressionist antecedents, primarily in the field of abstraction. Starting in the forties, America set the scene with the rise of Action Painting, featuring such leading artists as Pollock, Kline, Motherwell, Twombly and Rothko, with many more besides. Sprung from the ashes of modern figuring and the offspring, to some extent, of Duchamp, whose philosophy questioned everything concerned with all artistic languages in post-war society, as well as the relationship between the artist and the public, this new movement also had some fundamental parallels in Israel.
Born in Stuttgart in 1905, Aharon Kahana escaped to Ramat Gan in 1935, shortly before the racial laws against Jewish culture were officially promulgated in Europe. There his career marked and bore witness to the passage from late Expressionist and modern painting to the contemporary that began to make itself felt in the fifties. His work not only remains fundamental to the history of Israeli painting, but also deserves to be remembered for having opened up an important terrain for the research, after him, of the language abstract that was then developed by Raffi Lavie (1937-2007) or by the artist, originally from Ukraine, Lea Nikel (1918-2005). Lavie and Nikel indicate this liberating aperture to the emotional quality of the gesture, rather than focusing exclusively on form and its paradigms, a detail that was also a characteristic of the American artists mentioned earlier.
One of the names that stands out among the more eclectic artists from the past is certainly Igael Tumarkin (1933-2021), a painter but above all a sculptor, who made his method of working into something of a permanent artist's studio, where he would experiment with new aesthetic approaches, somewhere between figuring and abstraction, using a wide variety of sometimes recuperated materials.
Mario Casanova, 2022.
Translated by Pete Kercher
Ph MACT/CACT and Pier Giorgio De Pinto
Museo e Centro d'Arte Contemporanea Ticino
Via Tamaro 3, Bellinzona.