Melancholia
Mathias Balzer / Serge Brignoni / Lorenzo Casanova / Ugo Cleis / Carlo Cotti / Felice Filippini / Martin Lauterburg / Valter Luca Signorile.
Wunderkammer Langenthal
A selection of works in porcelain from the Langenthal Manufactory from 1900 to 1970.
9 February – 19 April 2020
MACT/CACT is temporarily closed because of COVID-19, Coronavirus until the 19th of April 2020. For information about our activities or book a visit of the current show, please contact info@cacticino.net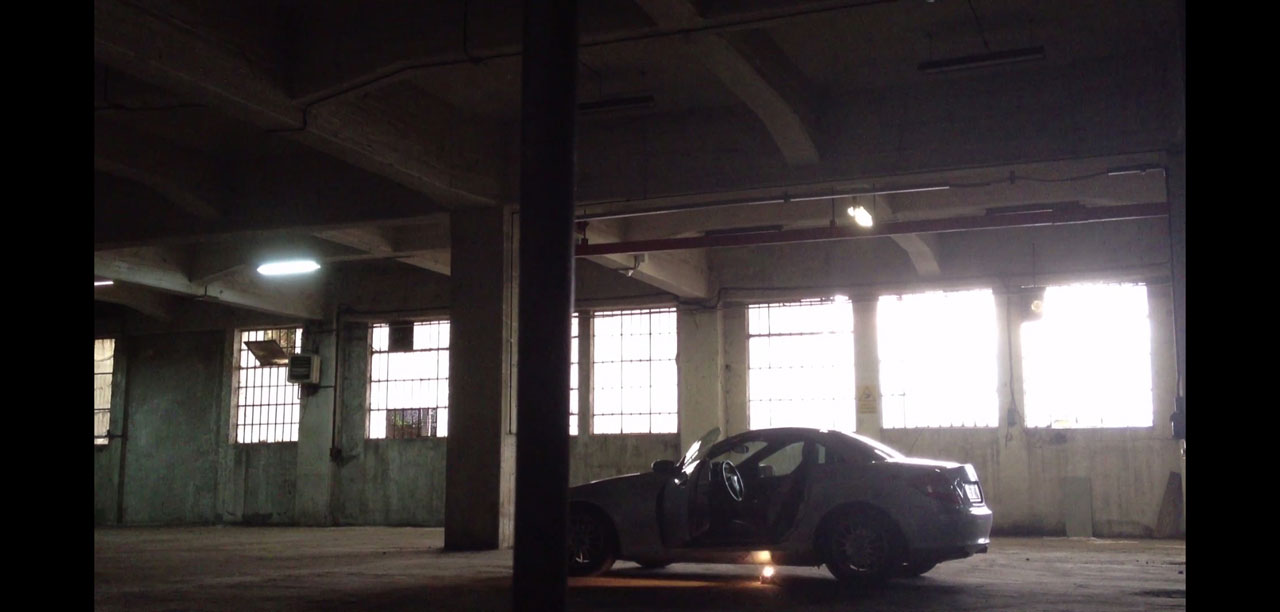 Valter Luca Signorile (1965), "Untitled" out of the series "Ventre", 2014. Video, 1'00''. Courtesy of the artist.