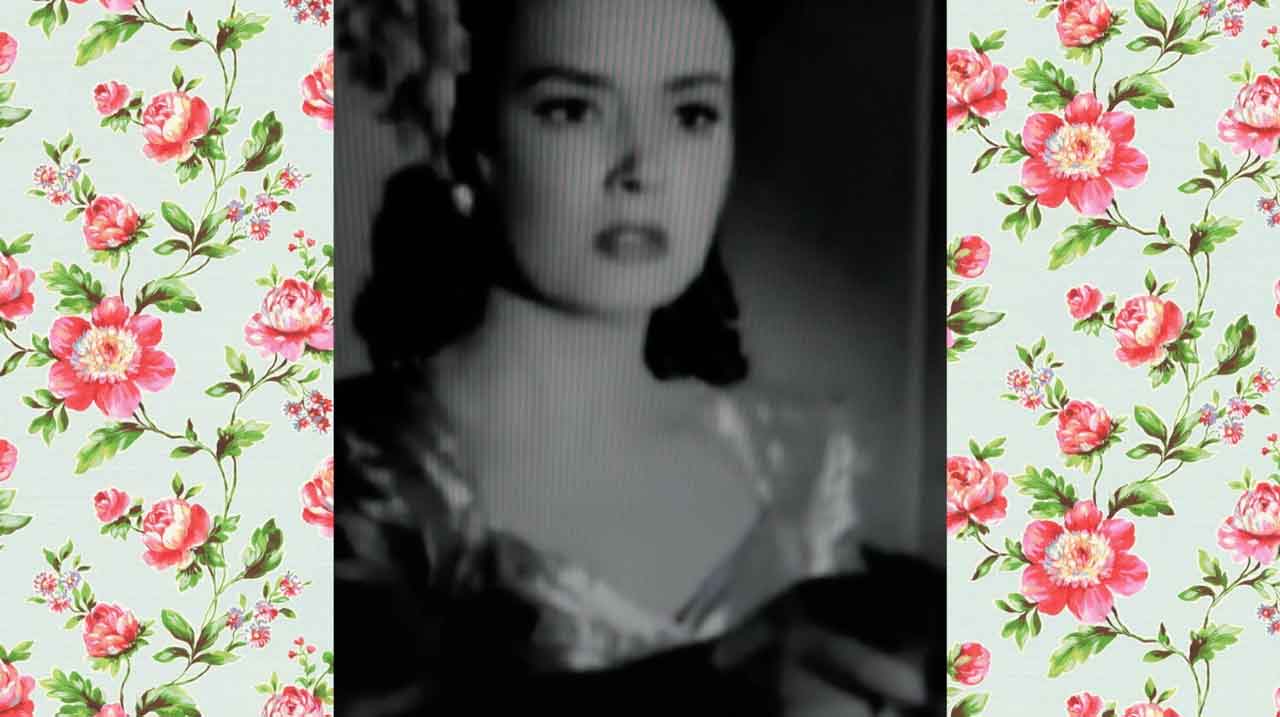 Des Nebels (On Fog)
Parapluie (Andrée Julikà Tavares / Gianluca Monnier)
20 September - 13 December 2020
The MACT/CACT is devoting the last exhibition of the 2020 season to the Parapluie duo, comprising the artists Andrée Julikà Tavares (1971) and Gianluca Monnier (1971).
The exhibition focuses – as the rather challenging title actually suggests – on the fluidity of our perception of imagery, taking the form of a complete work of installation, whose creators consider perception as the achievement of a society that is weak, parasitic and increasingly bereft of solid points of reference with regard to the concept of justice, balanced precariously between relationships of power and financial markets, and more besides.
In this case, the fog in question – a term that usually refers to the weather – develops primarily as a sociological and/or philosophical element, more specifically representing a sense of awkwardness in the perception of seeing and of existential observing, but also as a stimulus for a political critique of the art world that takes shape and grows increasingly by means of the criteria of the market more than around the tenets of art history. The two artists tackle the use of artistic style as a political language, focusing their research on the meaning of the message and so attempting to decrypt the relationship between image and representation… or maybe it would be more appropriate to say that they attempt to represent an image or to represent themselves by means of an image. It's as though the teachings of certain masters of conceptualism were to have taught us also how to discern the subjective meaning of the message, regardless of the medium employed for the purpose.
Opening minds and setting them free is a major task undertaken by every creator of art when he invites his audience to penetrate his own internal truth. And it is this self-same juxtaposed interplay of veils that Parapluie employ to ask visitors to unveil their own feelings, their own authenticity. These are veils that, like the wings of a theatre almost of the absurd, offer themselves up to role-playing that mixes truth with falsehood, intimate and personal private perception with the vestments of a sociocultural system involved with the aesthetics of communication capable of adopting and absorbing the individual and the person. The times we live in are those of a crisis that drives people towards a quest teetering in precarious imbalance between existential reform and adaptation to the rules of society, in a system that is fundamentally petit bourgeois and branded significantly by groupthink. Everyone agrees about everything, so at last they are all happy and intimately, unconsciously disintegrated.
Apart from all forms of prediction and predictability, Parapluie use the means of communication described here to tackle issues related to manipulation. It's almost as though they set out to create a magic theatre, somewhere between reality and fiction, between object and individual subjectivity, that is a fundamental and inevitable priority of artistic creativity, yet is permanently at loggerheads with the collective and social reality against which every aspiration to strength and freedom is destined to come to grief.
This is by no means the first time that we have discussed the issue of the creator of art as an element of disruption, absolutely unequivocal and heterogeneous in the framework of an homogeneous, standardised socio-political model. But the question is this: is this almost Dionysiac and sometimes Zarasthustrian figure still capable of the courage to impose his own vision of the world, as he once was in the past?
Every narrative is permeated with biographical experience on the one hand and with vision or aspiration on the other, where the Utopian quest for a world that does not exist, or that maybe exists, but is invisible, is one of the priorities of the practice of creative production in all the fields of artistic culture. This intentional balanced shift (one that is also permanently in equilibrium) of their artistic self-recognisability between real and potential experience, in a world that rejects them, makes DES NEBELS something of a major personal diary, where ready-made, photography, objects, biographical references, painting and video may revive emotions and perceptions in an all-embracing, pleasantly ambiguous and liberating blend: something of an existential ritual between birth and death.
If the art system is teetering on the edge of a cultural void, here we find institutions, construed as the lighthouses of political fascism, joining in conforming to the criteria of economic and institutional crisis.
The frequent return to the thematic narration of the tradition of painting is equally frequently betrayed by the inability to achieve a rational historical interpretation (we could also just say historical) based on the individual's quest for a way in symbiosis with the world around him.
Parapluie manage to acquire an emotional sensitivity, in which existence does not necessarily have to be beautiful and true. Pleasance and authenticity are reflected in the eyes of the observer.
Mario Casanova
Bellinzona, July 2020
Translation by Pete Kercher
Andrée Julikà Tavares & Gianluca Monnier (Parapluie), Femme with Gun, 2019. Full HD, 04'59", color & b/w, sound. Ph Parapluie.
MACT/CACT
Museo e Centro d'Arte Contemporanea Ticino
Via Tamaro 3, Bellinzona.