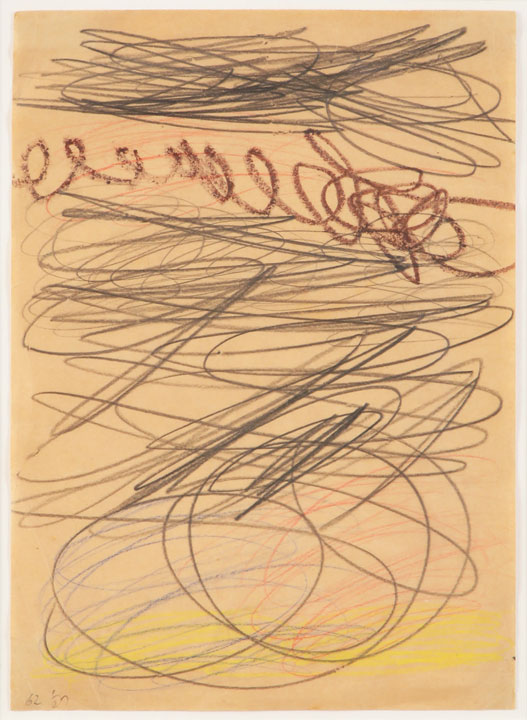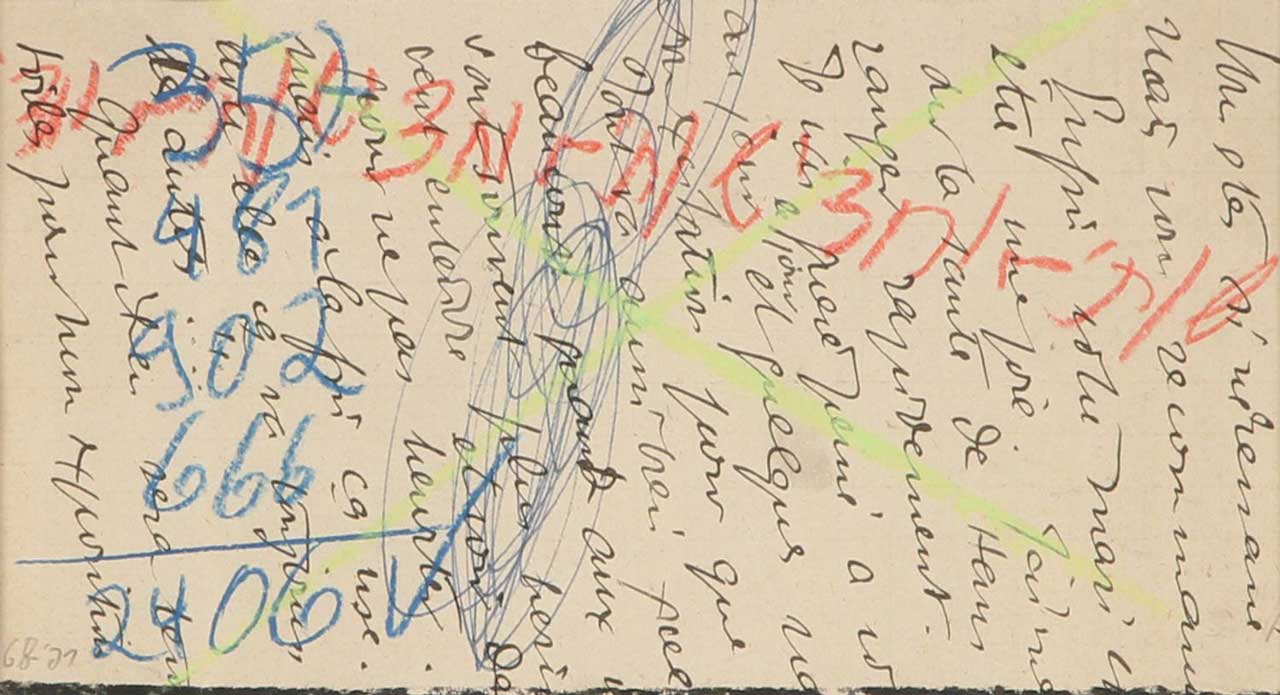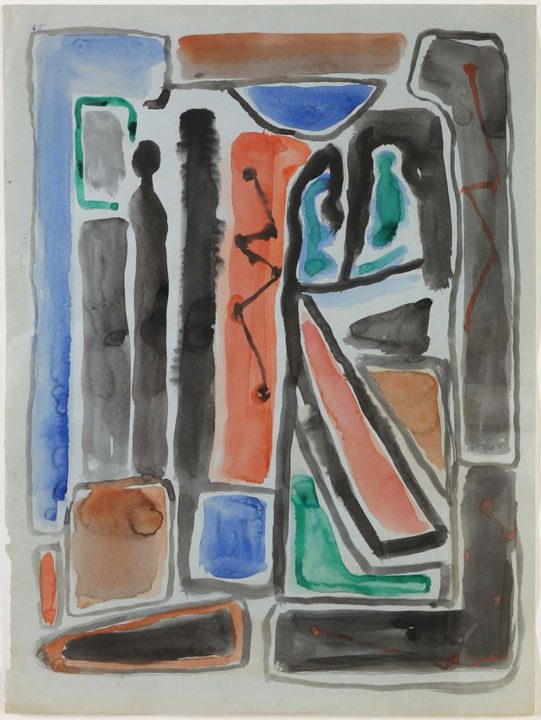 Israeli art 1950-1980
Aharon Kahana (1905-1967) / Raffi Lavie (1937-2007) / Lea Nikel (1918-2005) / Igael Tumarkin (1933-2021)
25 September - 18 December 2022
In parallel with the one-man show dedicated to Pier Giorgio De Pinto, the MACT/CACT will also be hosting a special section with a flavour unusual to our latitudes: a tribute to Israeli artistic output from the 1950s to the 1980s.
The 1950s and 1960s were a vigorous period for the search for sign and languages of painting with Expressionist antecedents, primarily in the field of abstraction. Starting in the forties, America set the scene with the rise of Action Painting, featuring such leading artists as Pollock, Kline, Motherwell, Twombly and Rothko, with many more besides. Sprung from the ashes of modern figuring and the offspring, to some extent, of Duchamp, whose philosophy questioned everything concerned with all artistic languages in post-war society, as well as the relationship between the artist and the public, this new movement also had some fundamental parallels in Israel.
Born in Stuttgart in 1905, Aharon Kahana escaped to Ramat Gan in 1935, shortly before the racial laws against Jewish culture were officially promulgated in Europe. There his career marked and bore witness to the passage from late Expressionist and modern painting to the contemporary that began to make itself felt in the fifties. His work not only remains fundamental to the history of Israeli painting, but also deserves to be remembered for having opened up an important terrain for the research, after him, of the language abstract that was then developed by Raffi Lavie (1937-2007) or by the artist, originally from Ukraine, Lea Nikel (1918-2005). Lavie and Nikel indicate this liberating aperture to the emotional quality of the gesture, rather than focusing exclusively on form and its paradigms, a detail that was also a characteristic of the American artists mentioned earlier.
One of the names that stands out among the more eclectic artists from the past is certainly Igael Tumarkin (1933-2021), a painter but above all a sculptor, who made his method of working into something of a permanent artist's studio, where he would experiment with new aesthetic approaches, somewhere between figuring and abstraction, using a wide variety of sometimes recuperated materials.
Mario Casanova, 2022.
Translated by Pete Kercher
Museo e Centro d'Arte Contemporanea Ticino
Via Tamaro 3, Bellinzona.