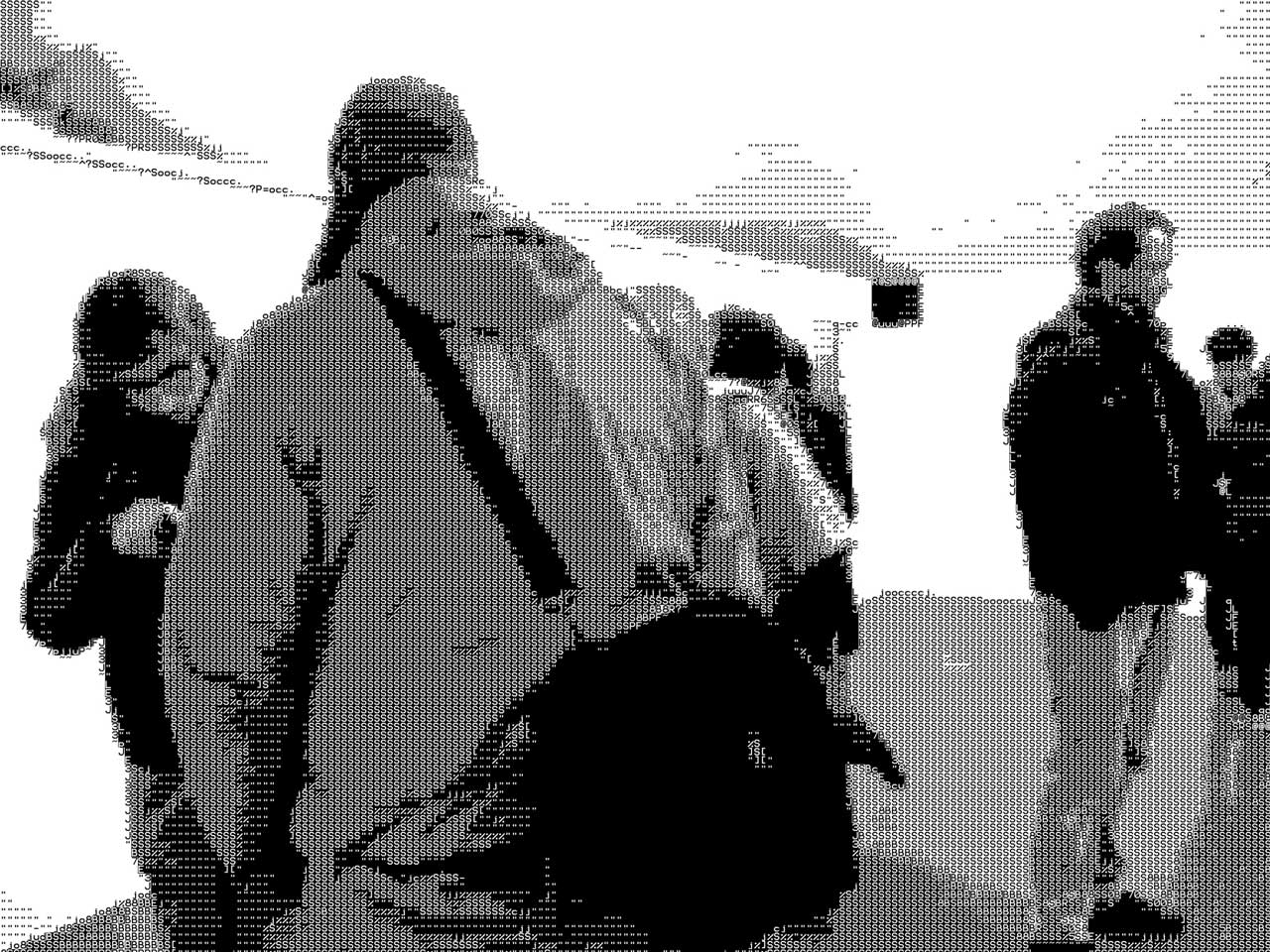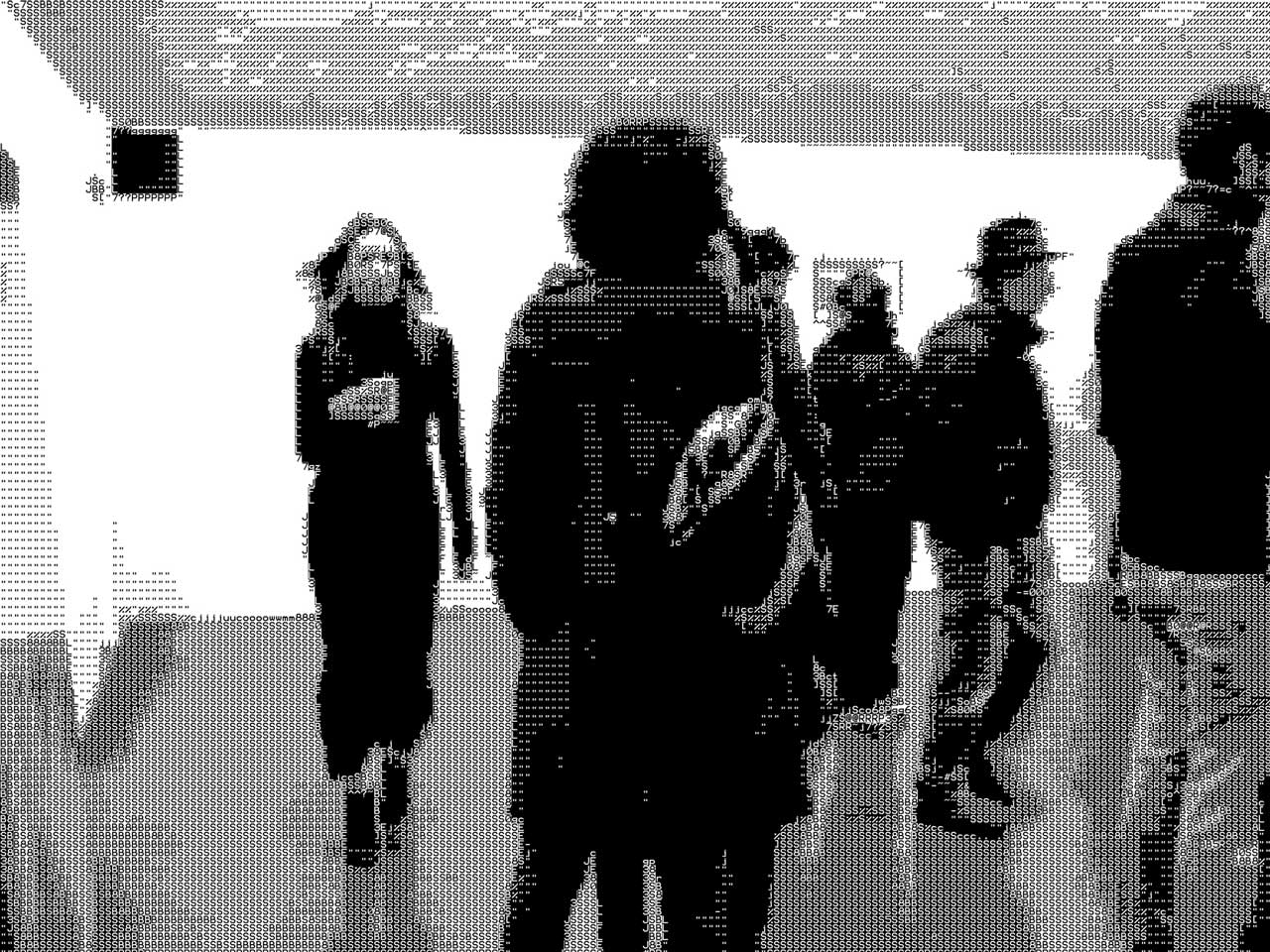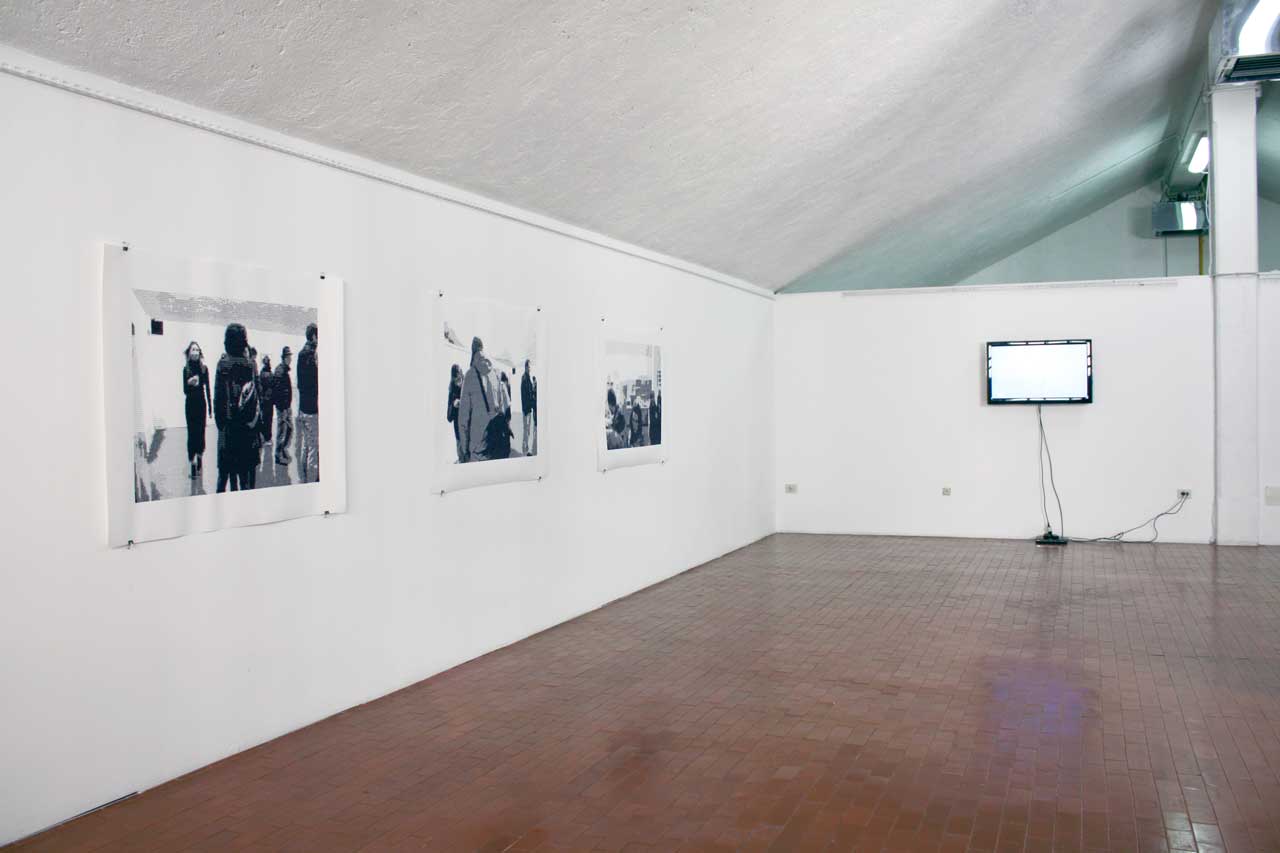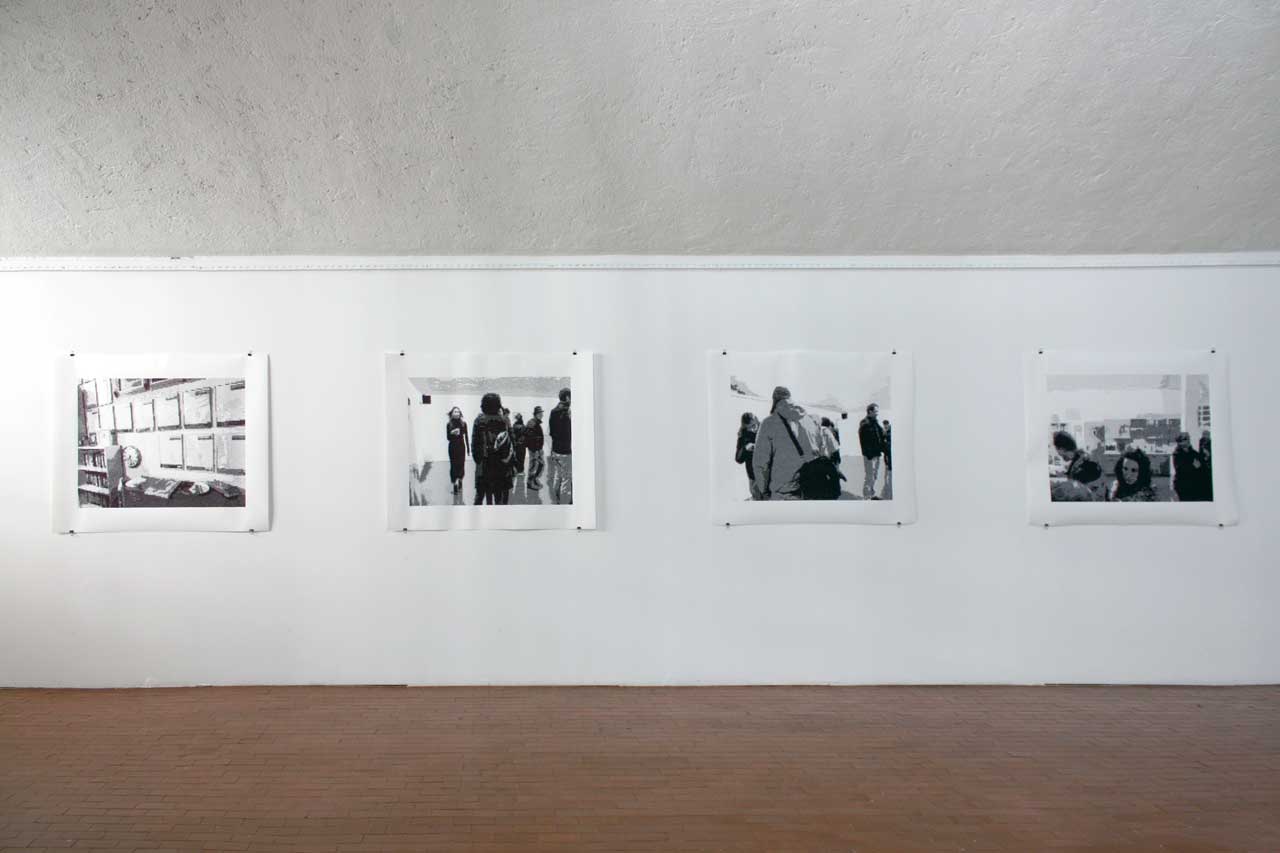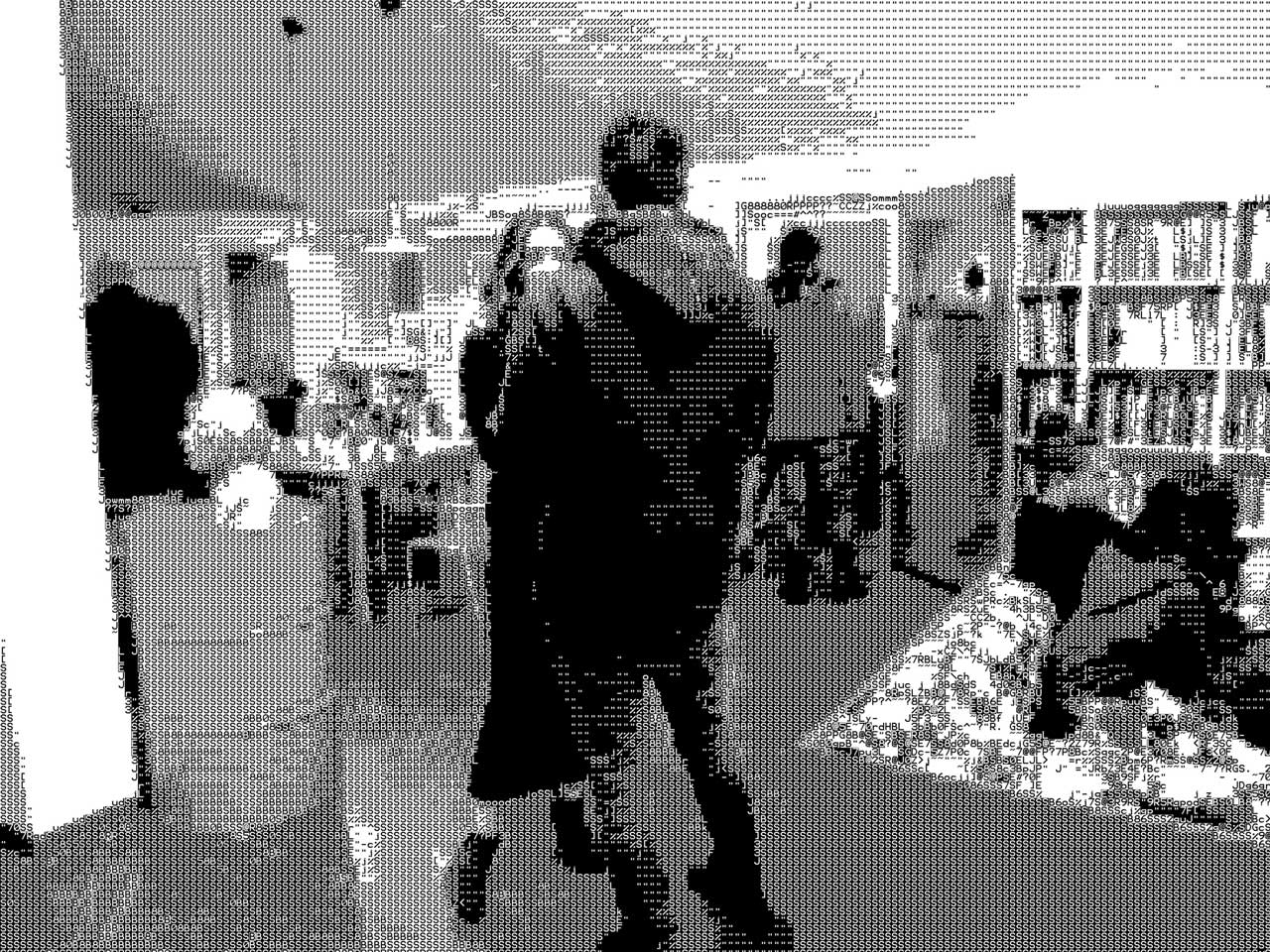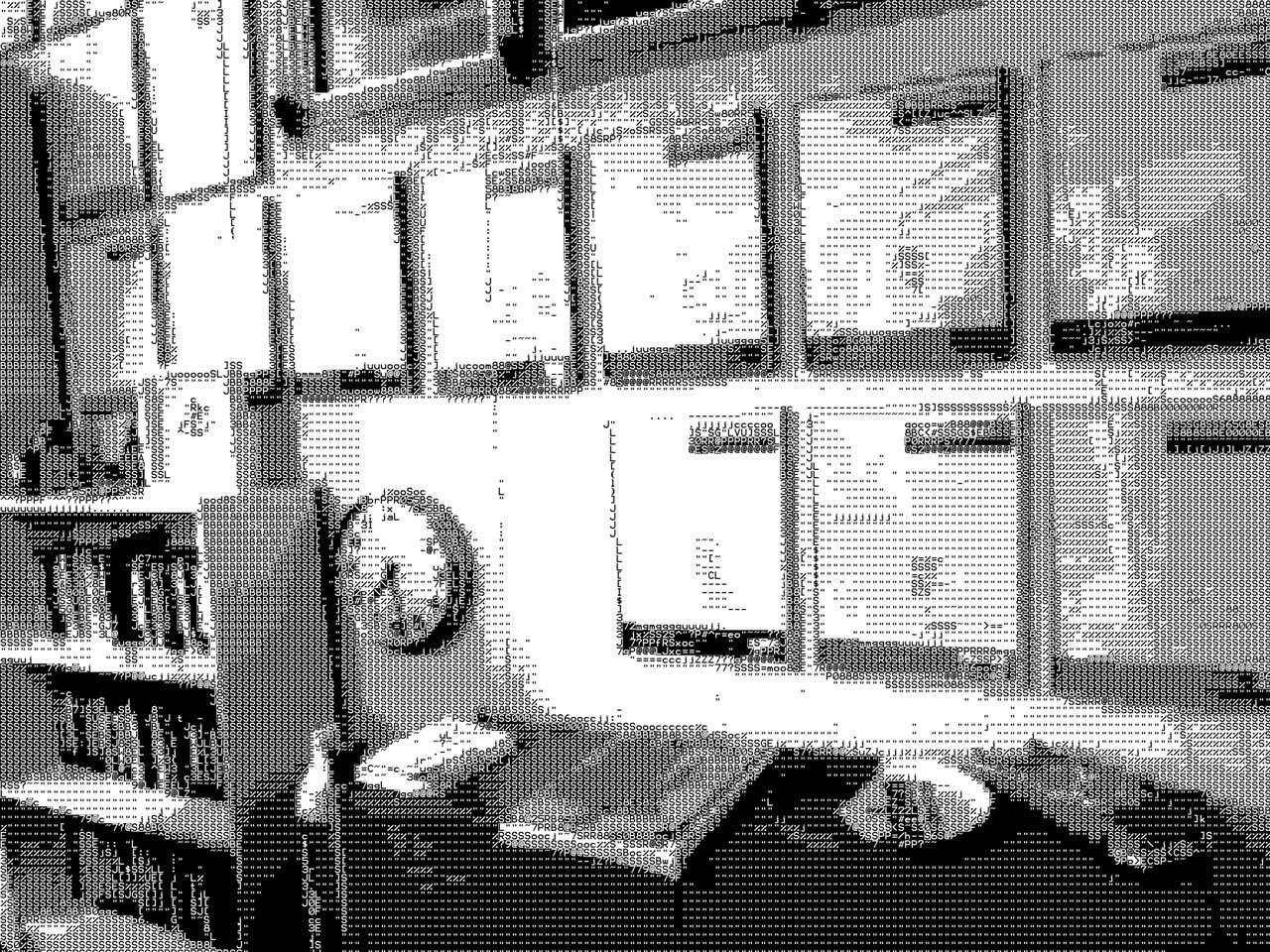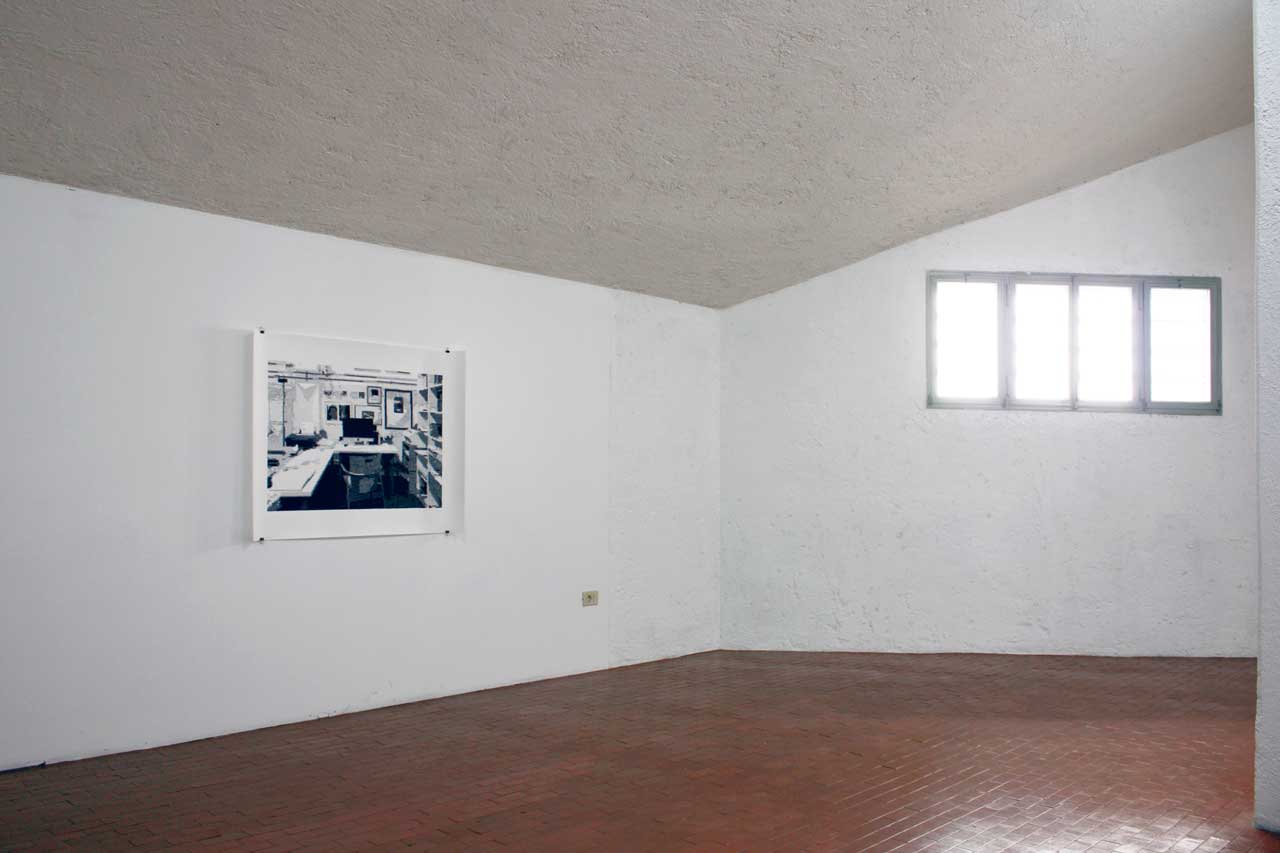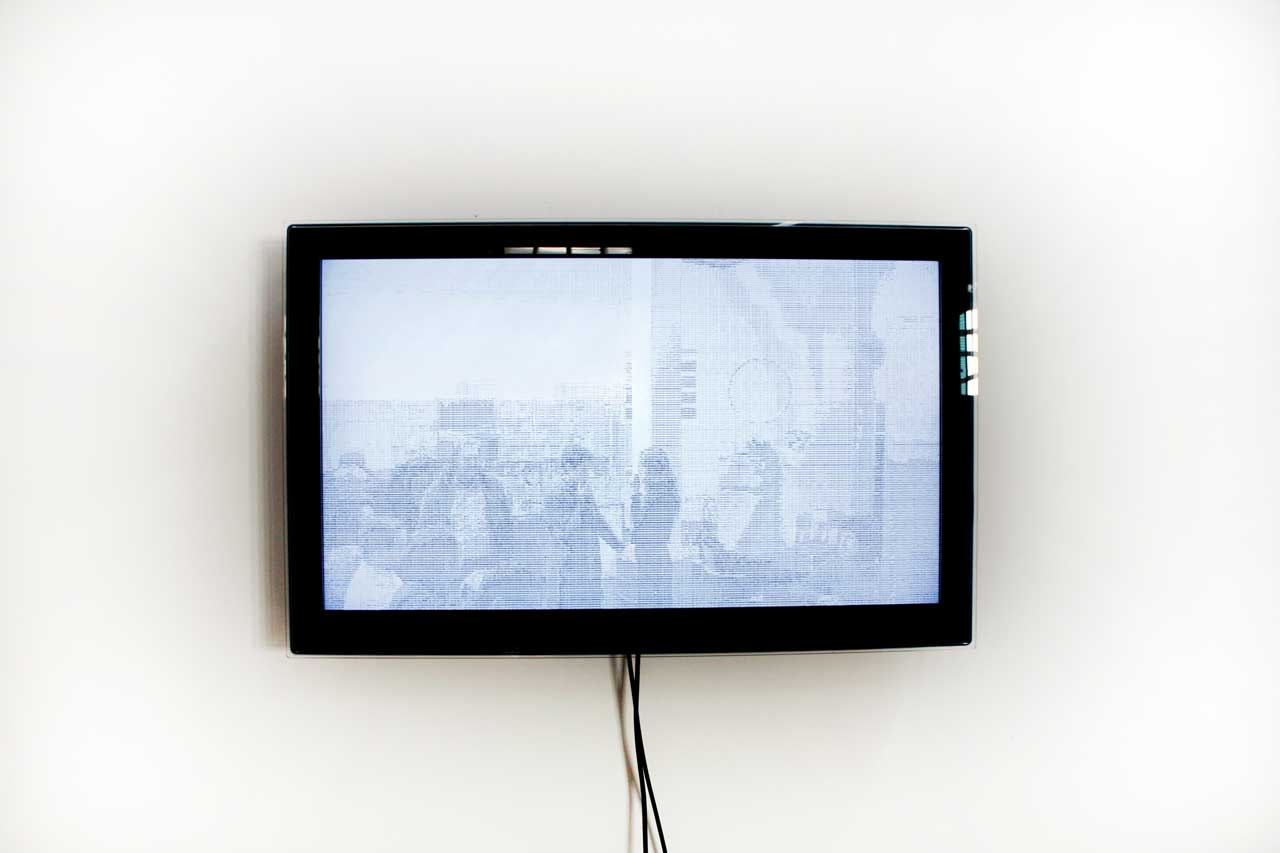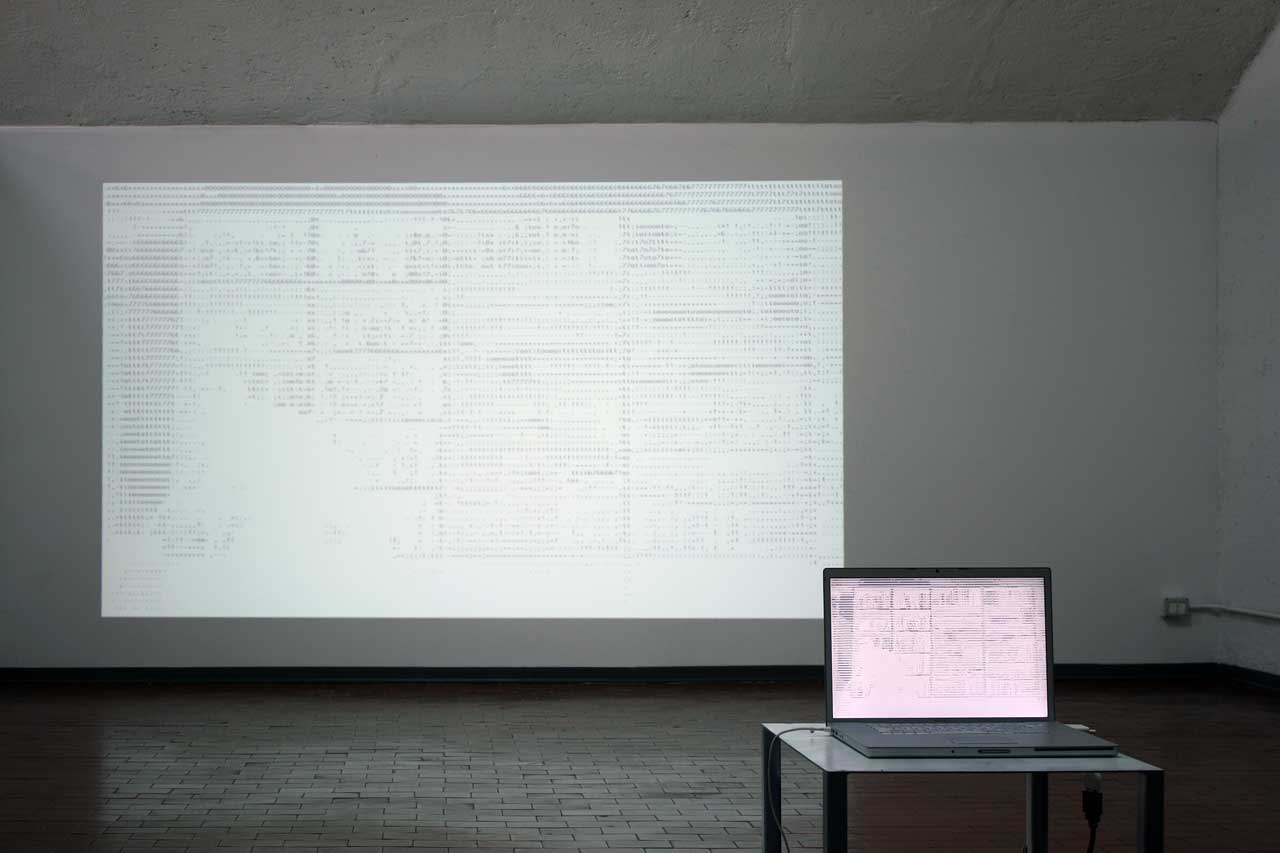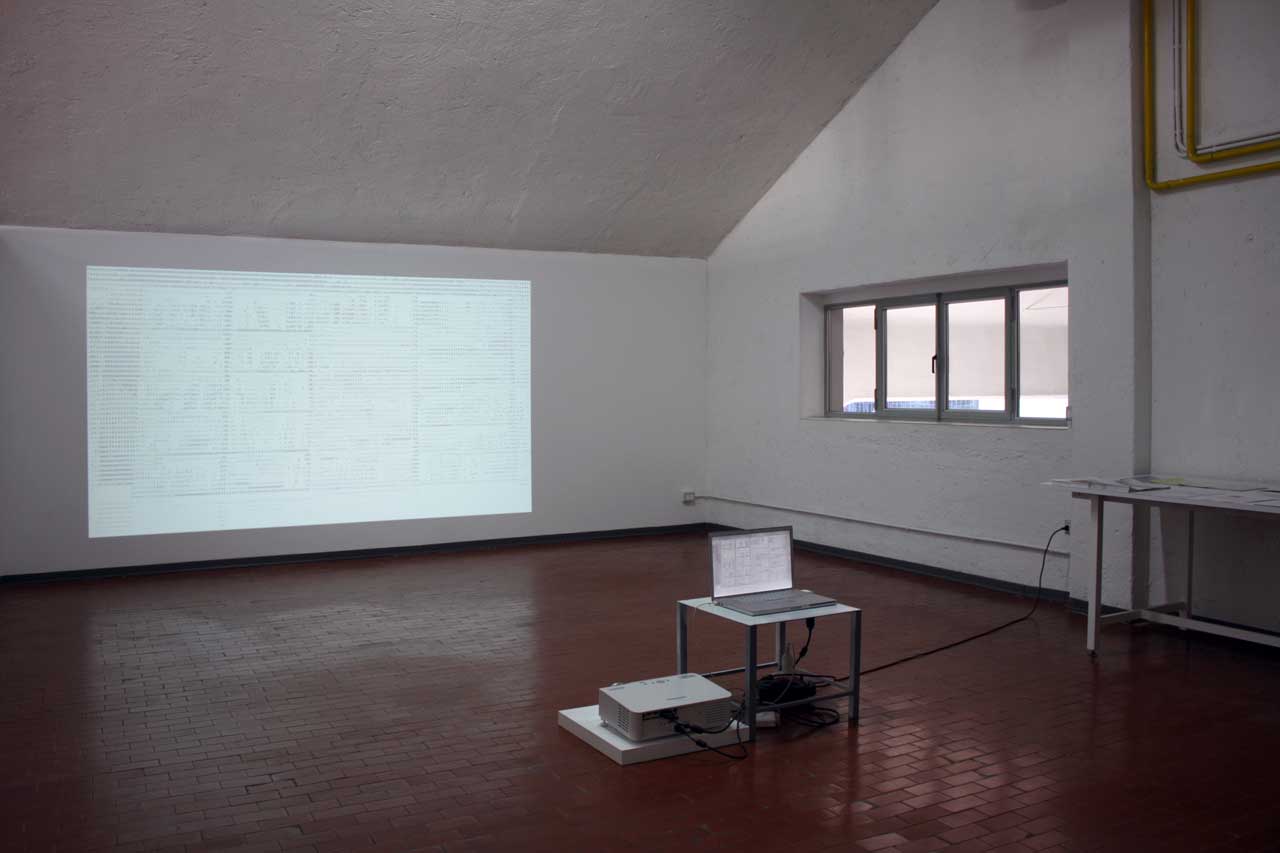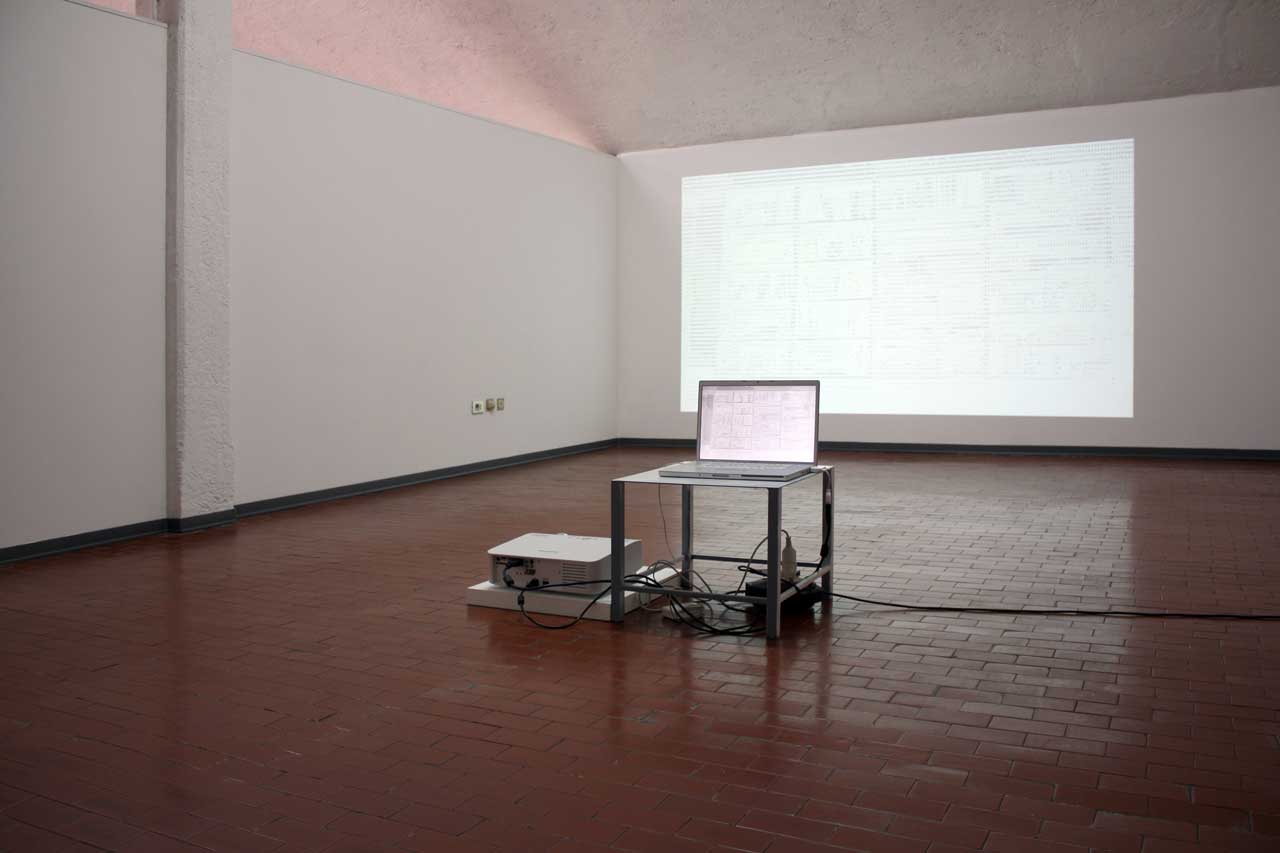 Soft In Soft Out [Encoding and Decoding]
Pier Giorgio De Pinto
Curated by Mario Casanova
21 September – 18 October 2013
The work of the Italian artist Pier Giorgio De Pinto (1968) thrives on the relationship between representation and concept in a constantly and suddenly changing image-based society in search of a new identity. Since the sixties, recent changes have been taking place in parallel with the rise of new technologies, which partly replace man, conceptualising his creative actions. The result is the advent and materialisation of a new aesthetic of art and, by analogy, of that self-same creative action. Machinery first, then later computerised technologies have truly influenced the language of art in an aesthetic sense: excellent artifices of the process of the virtualisation and creation of countless metastases of virtual worlds and invented parallels.
In this sense, art and its styles will continue to exist for man, even though some may consider them relegated to oblivion, even though they break through their borders and invade the spheres of social reality. Today's networking is to a certain extent the legitimate offspring of an aesthetic of technology, forever challenging reality and truth to renew their precarious balance. Hence why 'creative' aspects – to use a term that determines the wear and tear to which art is subjected as a factor of its authenticity – are increasingly entrusted to technological mediators.
SOFT IN SOFT OUT [ENCODING AND DECODING]: encoding and decoding, identity and otherness are the themes that De Pinto has chosen to develop for a site-specific work custom-designed for Ermanno Cristini's space in Varese, where the trans-disciplinary meaning of his work focuses on encoding and decoding as the locus where identity and otherness meet and clash.
The result of his research is summarised using such media as installation video and drawing.
In its profound meanings, signs and subjectivity are not consumed within a symmetrical and equal exchange between the speaker and the listener, between the one who declares and the one who interprets, between the interpreted sign and the interpreting sign. Acting within an intersubjective relationship between author and user, they are not restricted to a mere exchange, but take on form and substance in their reversible move towards the other.
Mario Casanova, 2013 [translation Pete Kercher]
Ph. Pier Giorgio De Pinto © PRO LITTERIS Zürich.
Via San Pedrino 4, Varese, Italy.