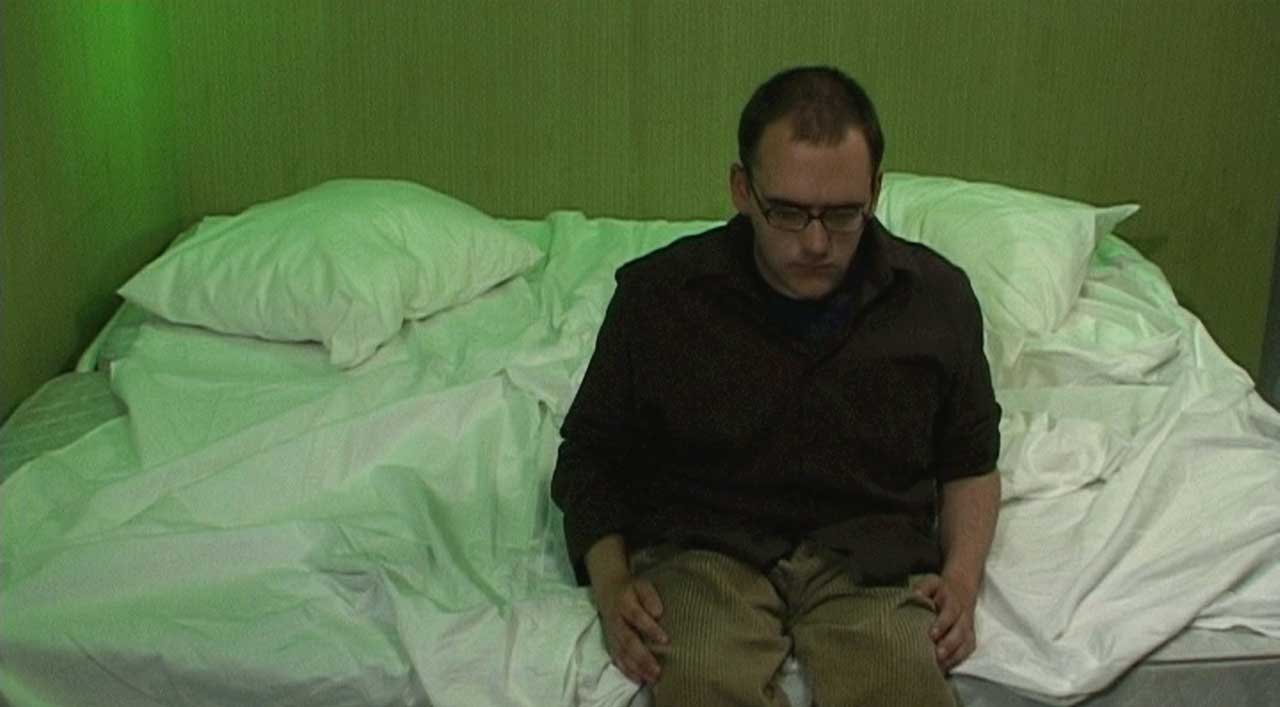 Territories: Osmosis between Art and Collectibles. From Portrait to Landscape; from Object to Subject.
Anonymous of the Nineteenth Century / Donato Amstutz / Fiorenza Bassetti / Stefania Beretta / Giovanni Boldini / Maurizio Bolognini / Carlo Buzzi / Jon Campbell / Jean Corty / Giuseppe De Nittis / Pier Giorgio De Pinto / Felice Filippini / Francesca Guffanti / Piero Paolo Lucchetta / Ingeborg Lüscher / Evgeny Merman / Amélie Munier-Romilly / Shahryar Nashat / Apollonio Pessina / Mario Puccini / Luigi Rossi / Sonja Maria Schobinger / Valter Luca Signorile / Telemaco Signorini / Anselm Stalder / Andro Wekua / Erga Yaari.
12 May - 28 July 2019
The MACT/CACT is to host a polycephalous exhibition that can be interpreted at multiple levels. Conceived as a stimulus for thinking about the idea of territoriality that is unquestionably linked – among other things – to artistic production and to collecting, it nevertheless opposes what sometimes seems to have become an inevitable scourge, an appealing evil in need of being defeated: globalisation.
A term that is much used and abused, 'globalisation' has the potential to trigger a dialogue between opposing camps that – despite being useful – moves in a vicious circle, and of stirring and mixing the very concept of territory, as though it were in a bubbling magma, bringing about a meeting between the need for international visibility and respect for its humble origins and their acknowledgement.
While attachment to a territory was a priority issue for many years, in recent decades, with the complicity of the market (with specific reference to this issue, an accomplice that could be described as absolutely fitting), the local cultural panorama has also undergone transformation, becoming a window open to the world; although that window is occasionally inclined to stick somewhat, it is nevertheless sometimes interesting.
The – often maladroit – approach adopted by museums with no portfolio towards the internationalism of the big names has ended up being freeze-dried into an anything-but-everyday glocal phenomenon, one that richly deserves to be analysed for its conscious impact on the places where we live and where we participate. This research also delves into the implications arising from today's economic and socio-political crisis, driving art institutes and curators to root around in History in search of History itself.
In today's world, in general, there is little mnemonic ability and a commonplace existential immediacy. This makes it necessary to interpret – and often to reinterpret – History, while also making it necessary to revive it. These are factors that constitute the root of our contemporary knowledge: our right to forget is no less important than our duty to analyse and remember.
TERRITORIES is something of an archival exhibition that has no intention of showcasing a complex of professional performance of any kind. Rather, it is a simple dialogue between physical and intimately personal geographies, without in any way neglecting the osmotic assimilation of a territory that is outside us and outside our original culture, in other places that we have difficulty considering to be our own, because of our inability to experience them in the here and now as an element that has been assimilated and normalised. Everywhere we go in the world, we realise that, at the times when they were static, artists who are now acclaimed were no better than many others who are now considered to be less relevant because they languish on the margins of a system. It is only the phase of experimenting and overcoming that makes everyone unique in their genre, and lasting.
What the curator set out to achieve with this exhibition was a choice of works that would reflect this infinite issue, while attributing equal importance to providing space for attempts – some successful, others less so – at creating collections outside the confines of belonging to any single specific, homogeneous territory.
The approach starts out from a fundamentally painterly base, meaning that it is related to issues developed by painting, such as portraiture and landscape, two elements that we identify strongly with a territory and an era. A portrait talks about time, place and social status, while a landscape also conveys geography and socio-political status.
Starting with the Modern and post-revolutionary era, all the elements related to subjectivisation have gradually weakened our ability and desire to identify with a space-time, to have a sense of belonging, in other words, with a place and a period.
It is interesting to note how, in a very short period of time in relation to the unfolding of the great chapters of history, humanity has perceived a strong urge to achieve universalism and a global dimension, almost as though such aims constitute the ultimate must-have for achieving a social, political and economic equaliser.
Globalisation has also favoured a dilation of particulars when seen from an artistic standpoint, such as to make everything 'equal', more or less everywhere, in places where heterogeneity has been utterly plagiarised by globalist and homolinguistic aesthetics.
The exhibition does not set out to express a critique, nor for that matter a celebration of a global model that is increasingly detached from a tangible, direct experience of a territory, or – more profoundly – from archetypal legacies related to a place or birth and of cultural growth.
Mario Casanova, Bellinzona, 2019.
Translation by Pete Kercher
Shahryar Nashat (1975), ALL THE WAY BACK. THE RECONSTRUCTION, 2001. 2-channel video installation (beamer/monitor). Private collection, Switzerland. Ph MACT/CACT.
Museo e Centro d'Arte Contemporanea Ticino
Via Tamaro 3, Bellinzona.