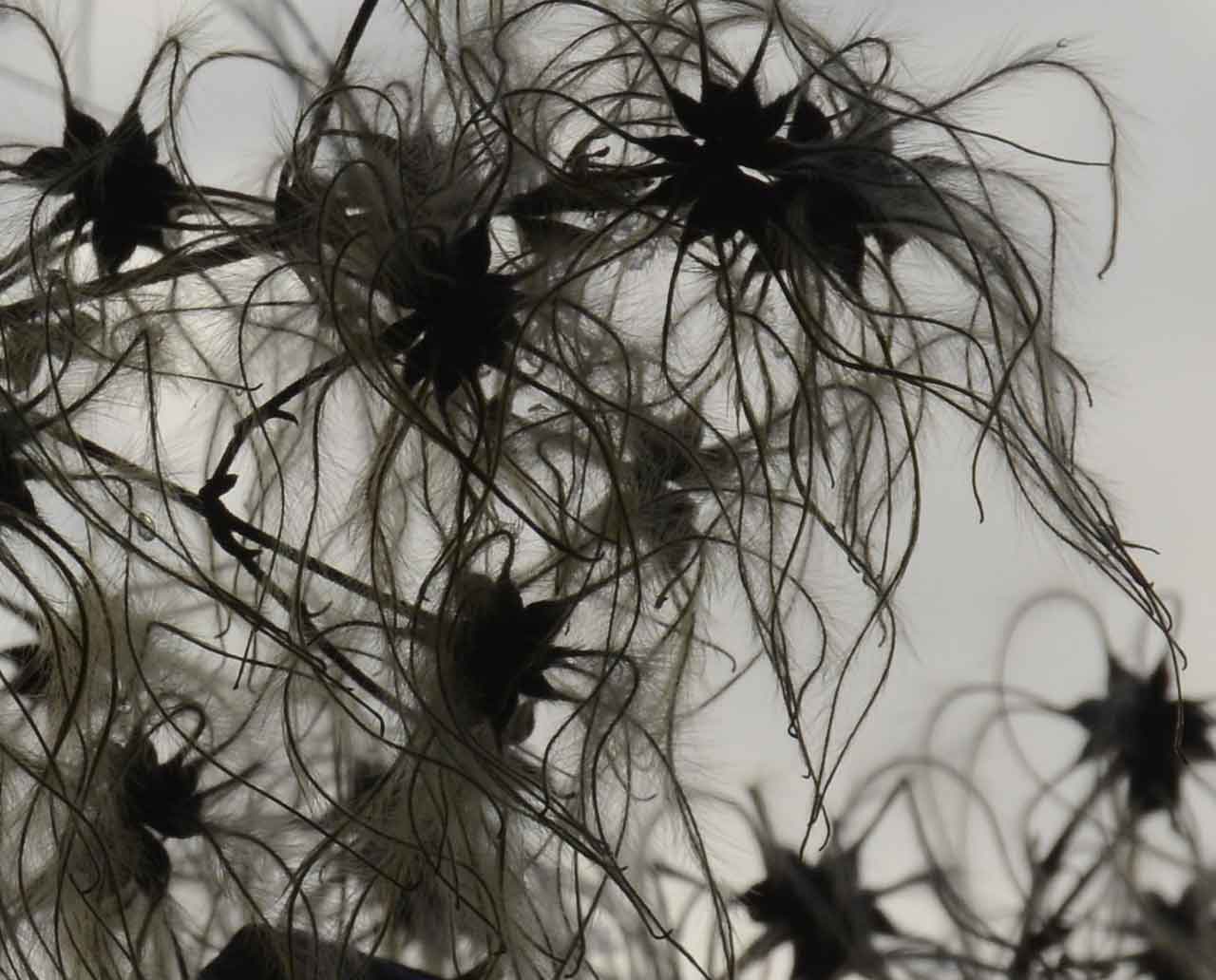 Dialogus cum natura
Barbara Shields
Artistic intervention in nature
28 May - 17 September 2023
DIALOGUS CUM NATURA is the title of the land art project presented by Barbara Shields (1966) in the MACT/CACT gardens.
Her modus operandi is rather particular, since the artist from Bienne-Biel does not draw on conceptual art, the offspring of the sixties avant-gardes, but tackles open space almost as a consequential opposition to the constrictions of a closed, finite exhibition venue. Her field of action is in fact not just nature – where she often works – but also encompasses other spheres, especially painting and the more intimate, poetic expression of drawing, within her field of vision. Her gouaches are reminiscent of Expressionism, with a strong tendency towards turn-of-the-century Neo-Expressionism.
No, we believe that Shields has no intention of subjecting herself to the kind of historiographic analysis that is currently in vogue: on the contrary. While the artist's painterly and therapeutic roots give her work that bare minimum of fascination that only good painting or good music manages to generate, hers is an outdoor practice, accompanied by the craving to break free from an equation that often imprisons the artist and her production within tediously predictable criteria. Rather than Land Art, we should be talking about Environmental Art, where the artist intervenes in the natural environment with the respect of one who does not set out to alter it, but to dialogue with it. Her concept, if we can frame our discussion as one of concept, has more value as one of symbiosis than as one of intervention, more of dialogue than of conflict. For years, her gesture in and with Nature has not conveyed an artistically political value, in the strict sense of a civic or social act or commitment, but one of a blend with an almost absolute Truth that predominates over mankind. Nevertheless, in the course of post-contemporary reinterpretations of issues of environmentalism, her work now drives us to undertake further reappraisal of the opportunities related to our fears for the climate and its balances between north and south, between mountain peaks and deserts.
Transposing a practice of painting into the great outdoors reopens some brutal wounds in Shields the woman, by means of what has taken on the outlines of a cathartic ritual that is very close to a crude, unplanned approach, almost as though the aim were to be completed and to complete her body by declining herself with and within the natural and divinely pagan context.
In this sense, Barbara Shields recuperates, recycles and uses nature's leftovers, in the same way that a painter makes use of brushes and colours, so that the natural environment becomes her scenario, her Schaubühne, a sort of alcove that safeguards and protects the gestures and the intimate signs left by the artist in the real world, where the human being cannot avoid being subjected to the influences and the moods of the climates. The signs that Shields leaves with the greatest of respect in the natural context that reigns over us and makes us tiny particles of the universe are almost relics, respectful and humble works in miniature that only time, in its inexorable, eternal passing, will be able to erase and overwhelm. As crystalline as a spirit of nature and as strong as passion, Barbara Shields cuts through the symbiotic traditions of fusion between body and environment that are so typical of these lands on the southern slopes of the Alps.
Mario Casanova, translated by Pete Kercher, 2023.
Museo e Centro d'Arte Contemporanea Ticino
Via Tamaro 3, Bellinzona.