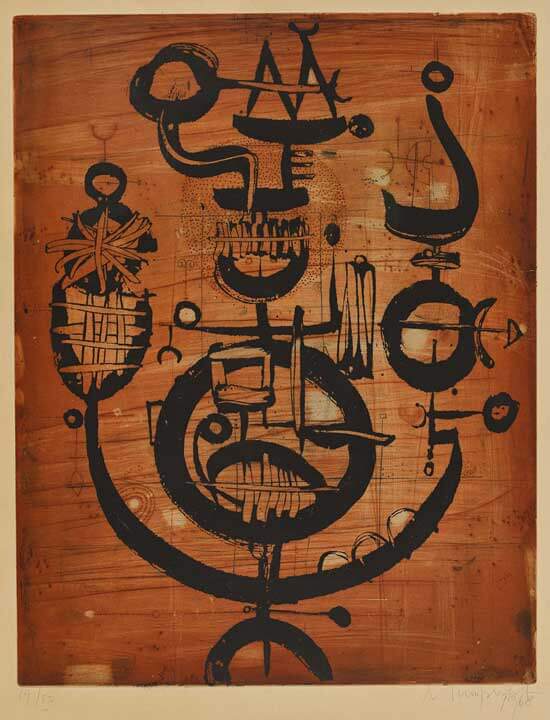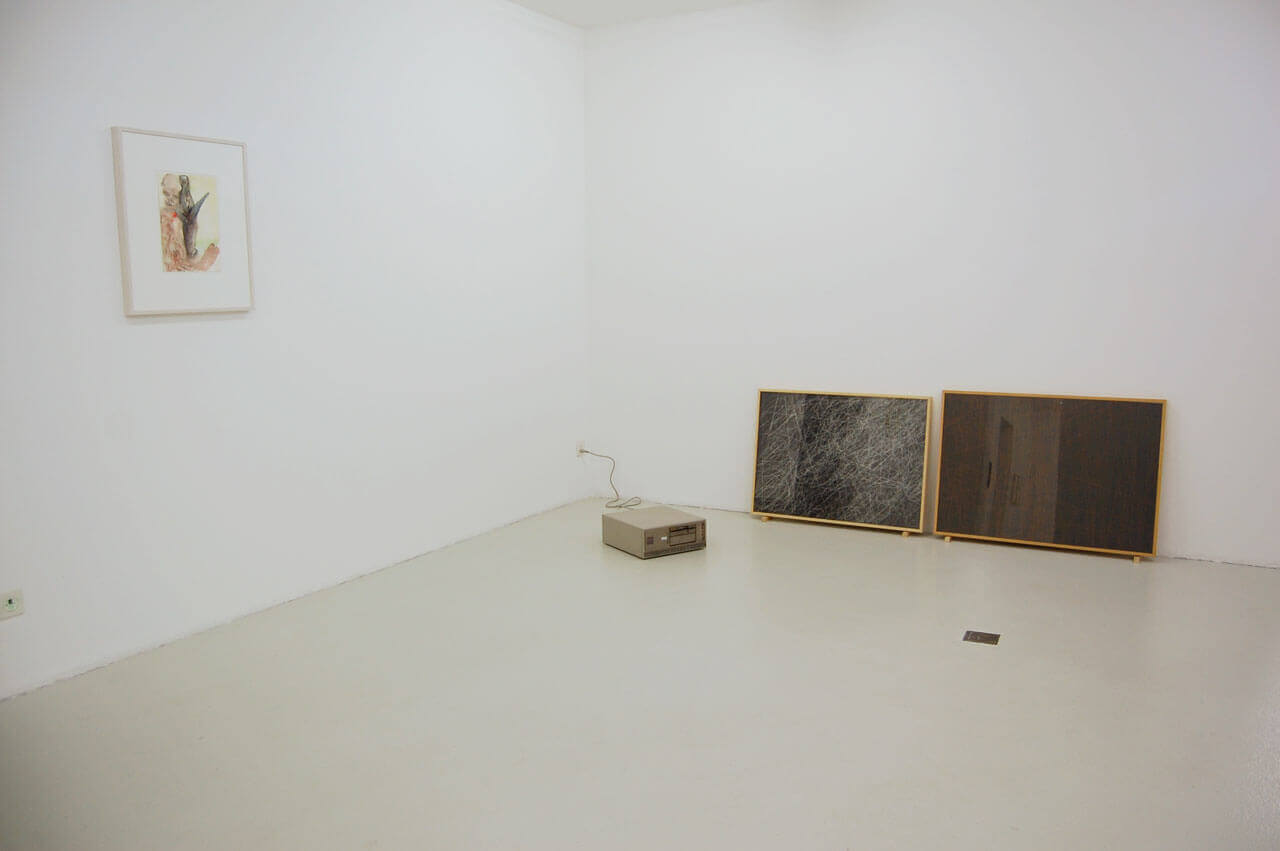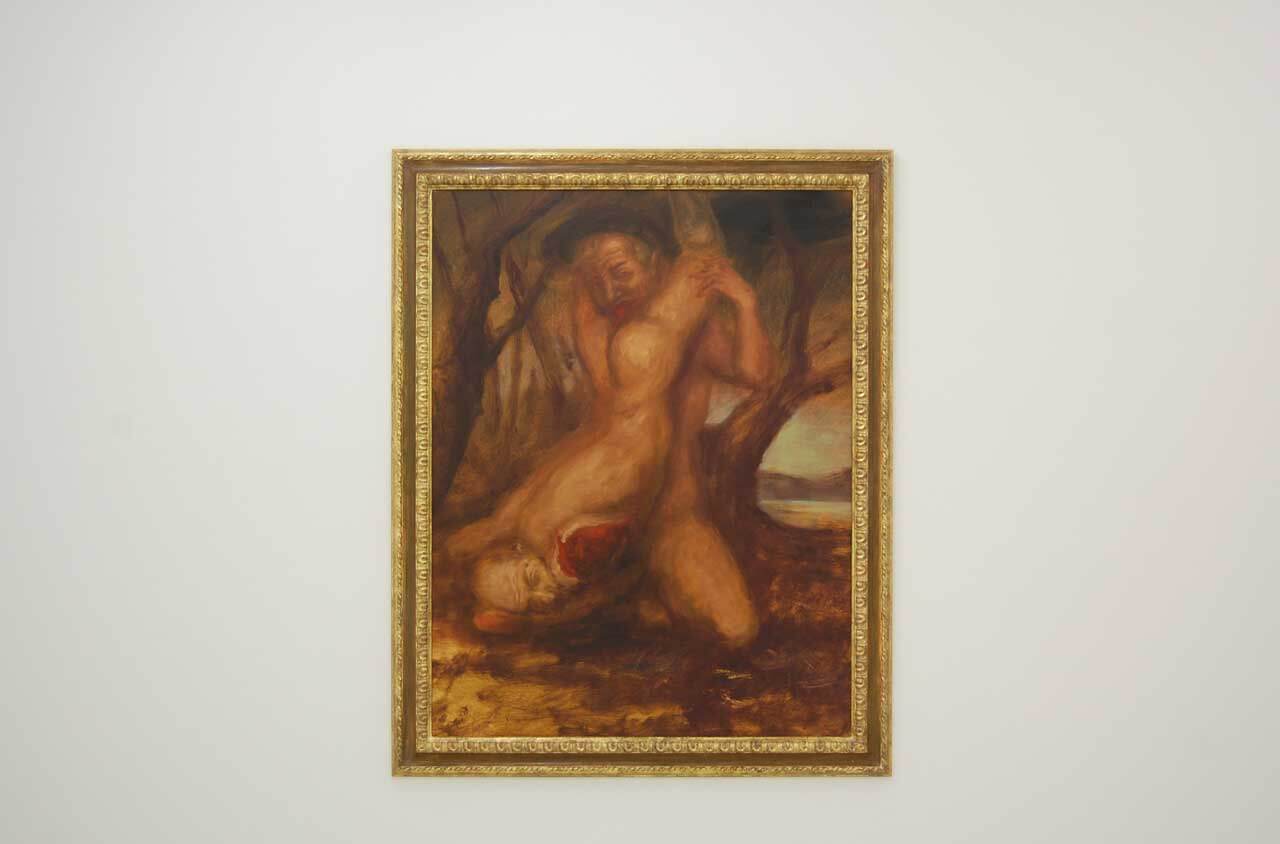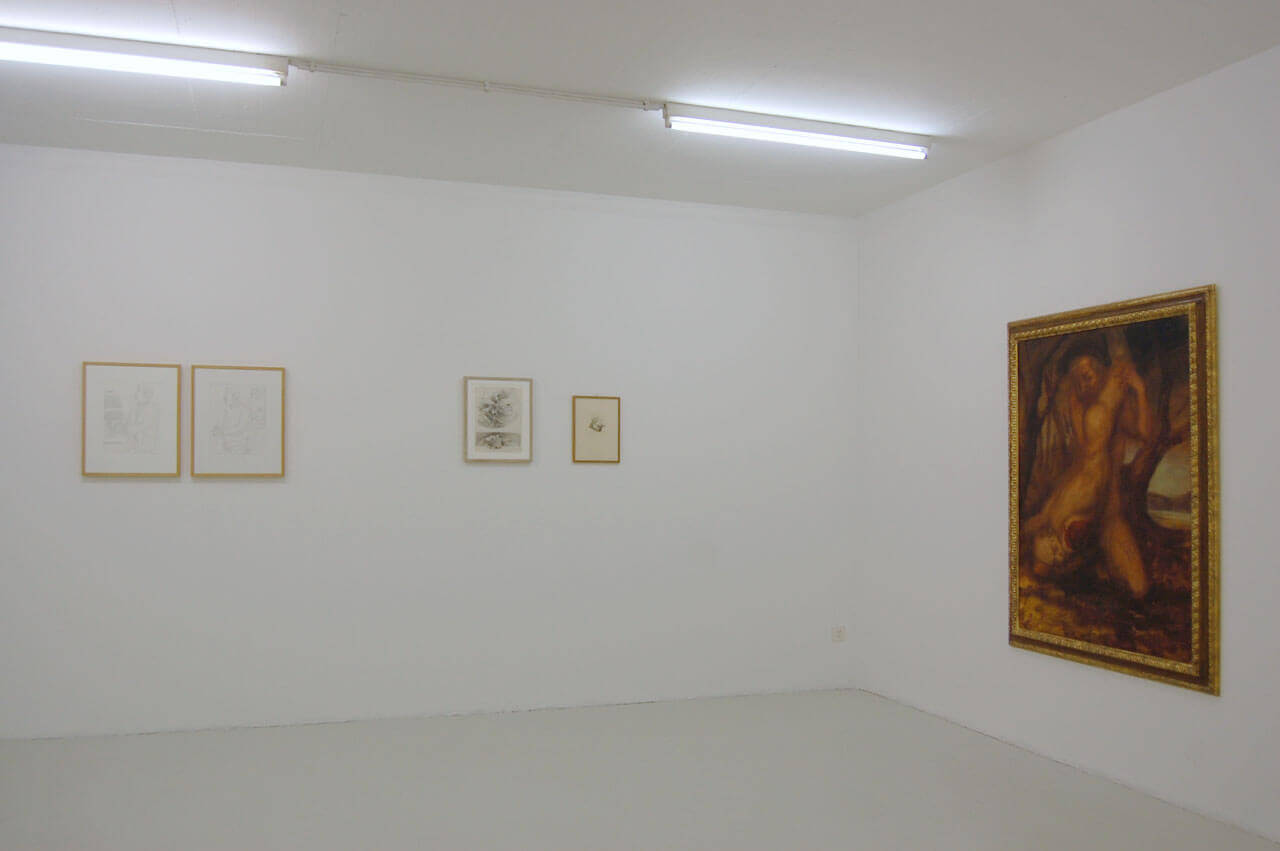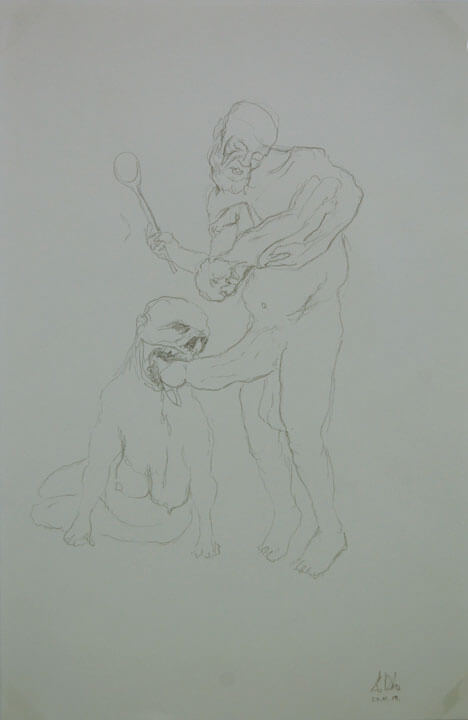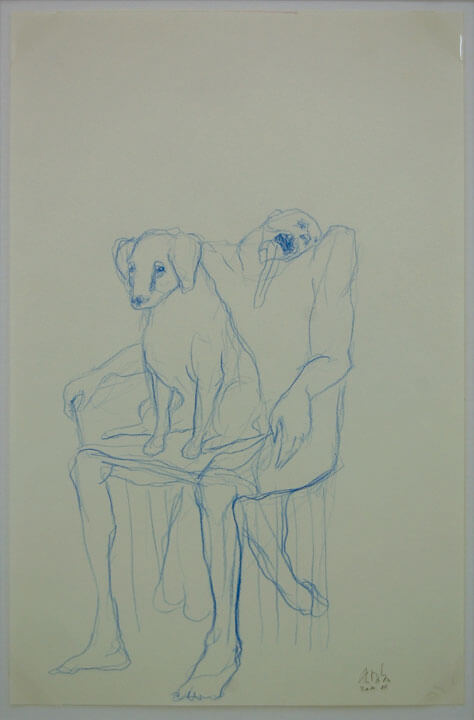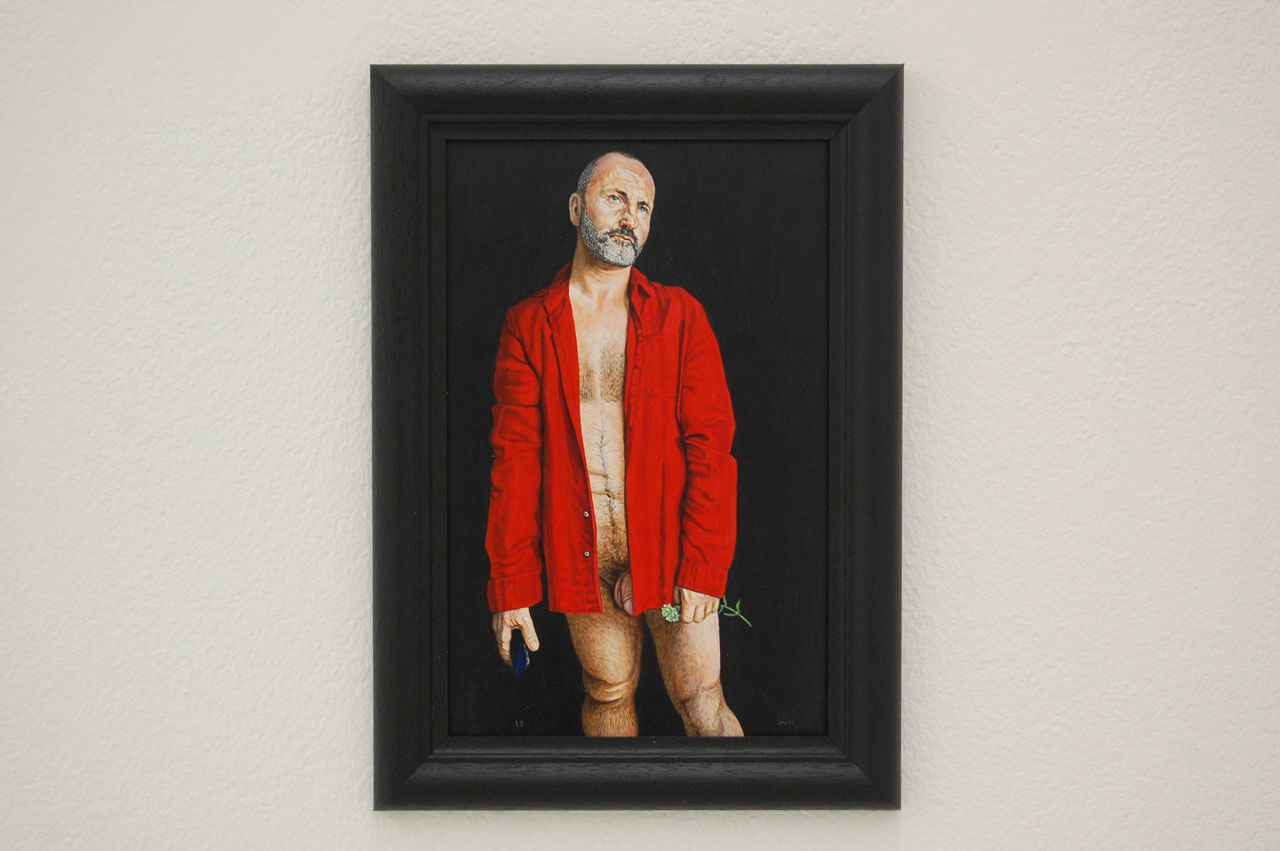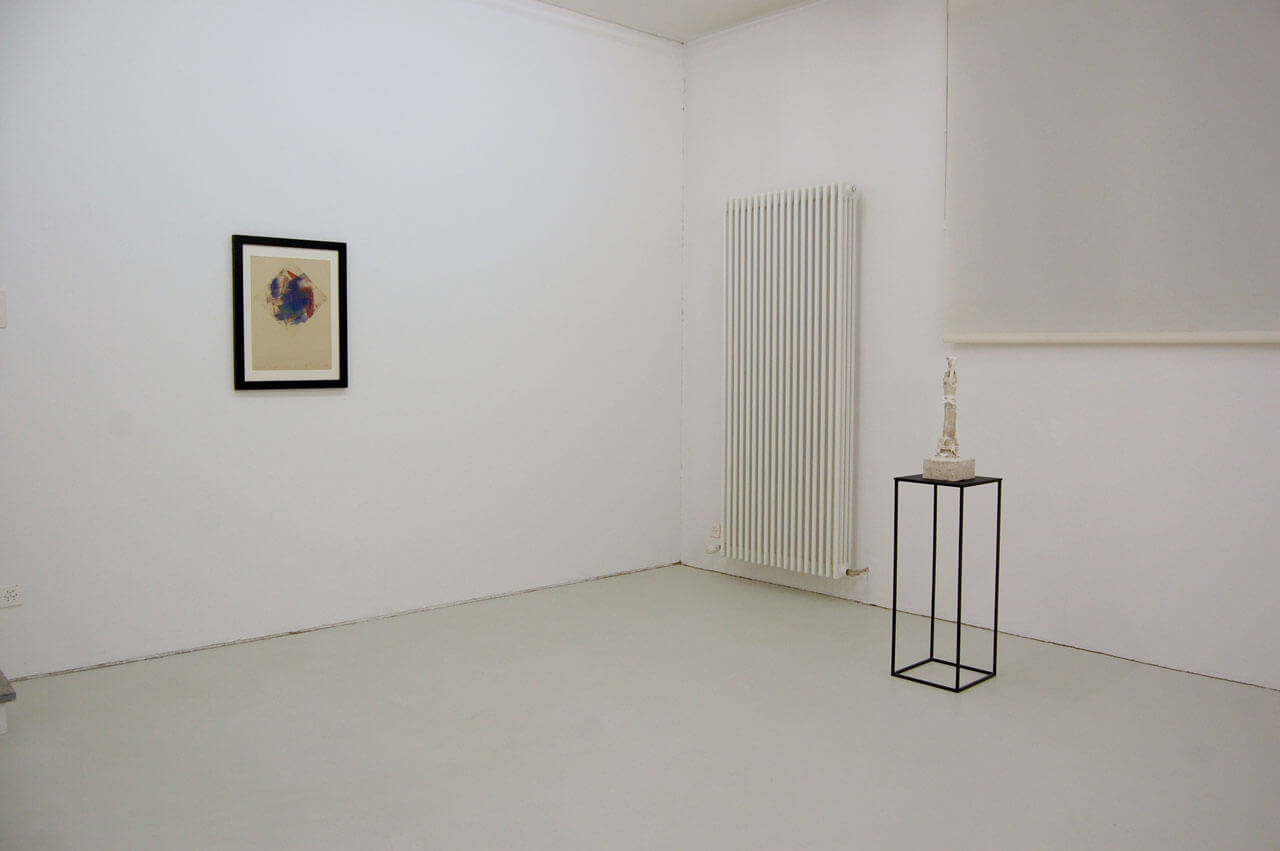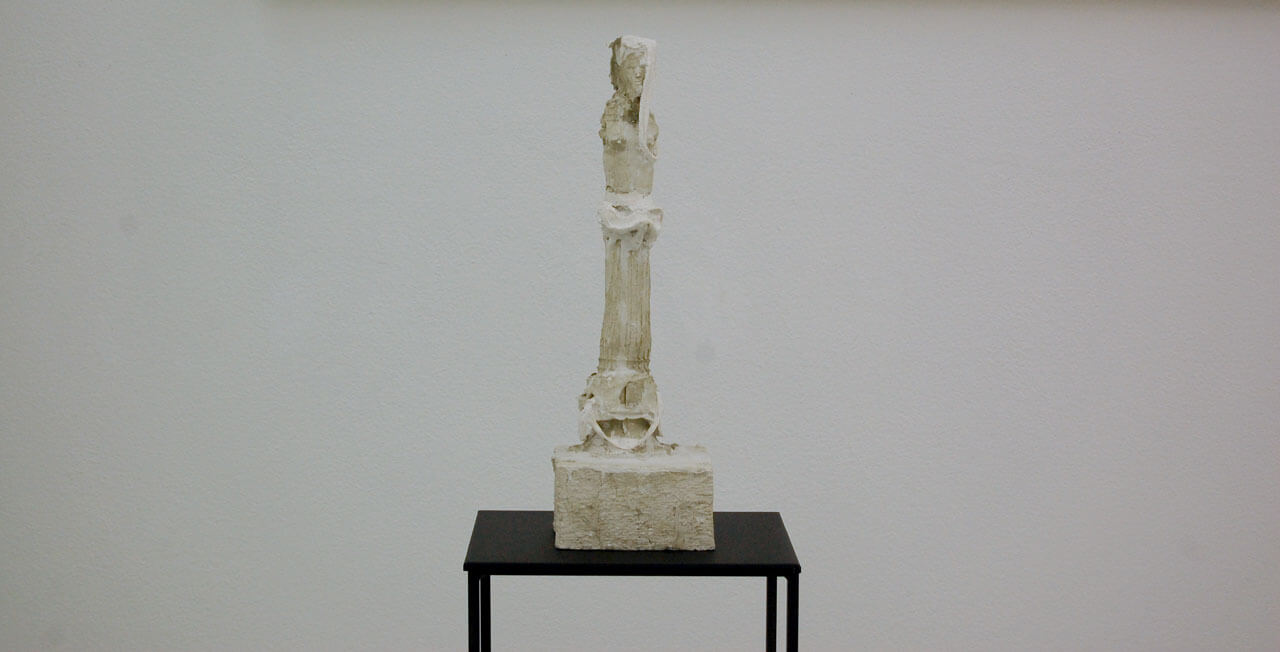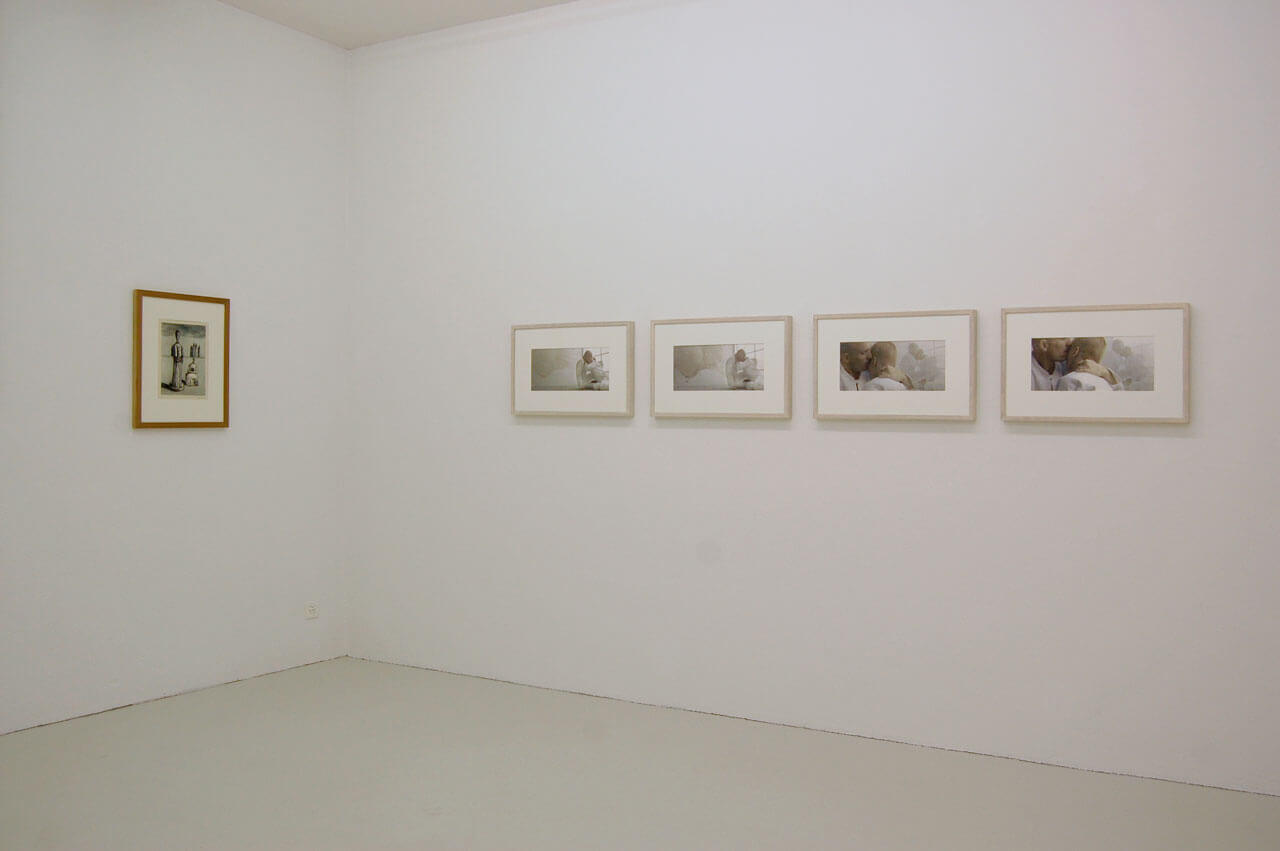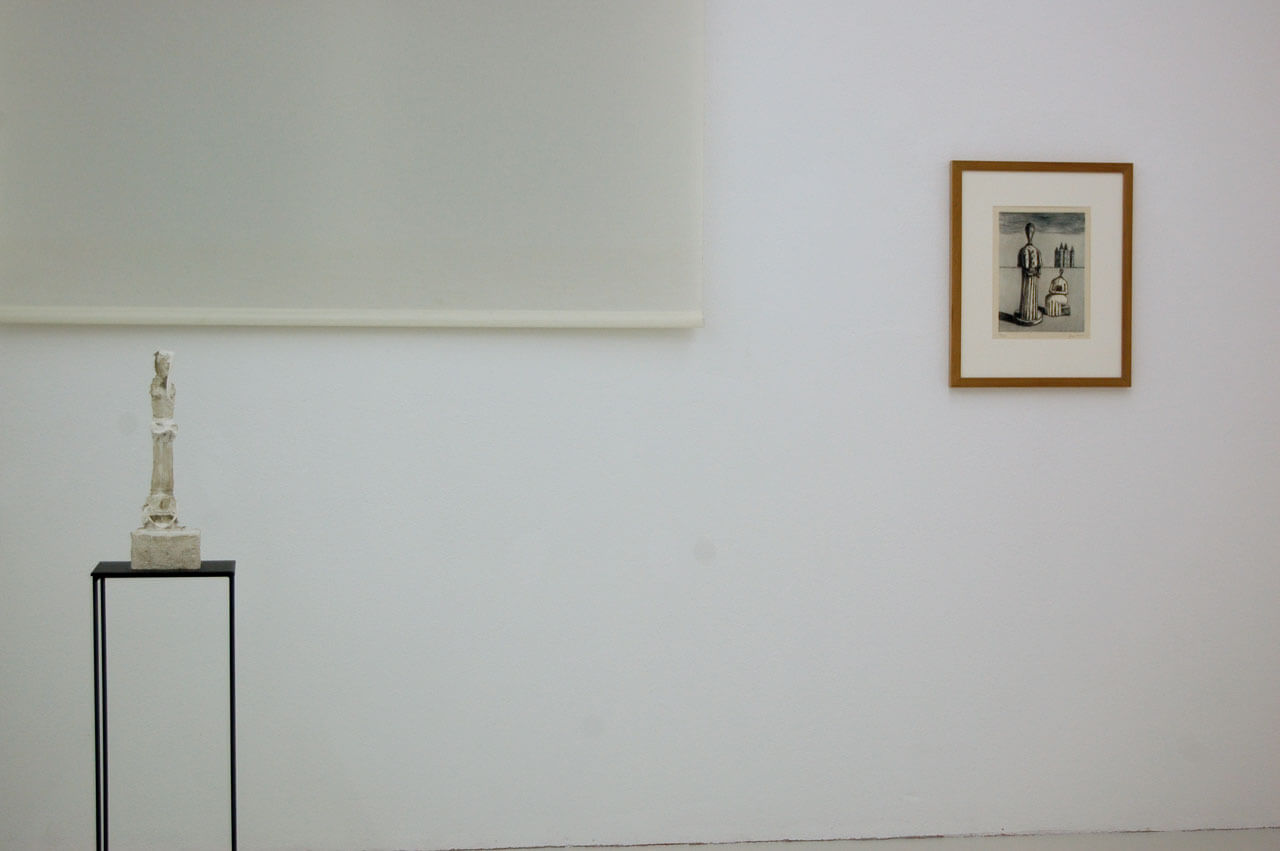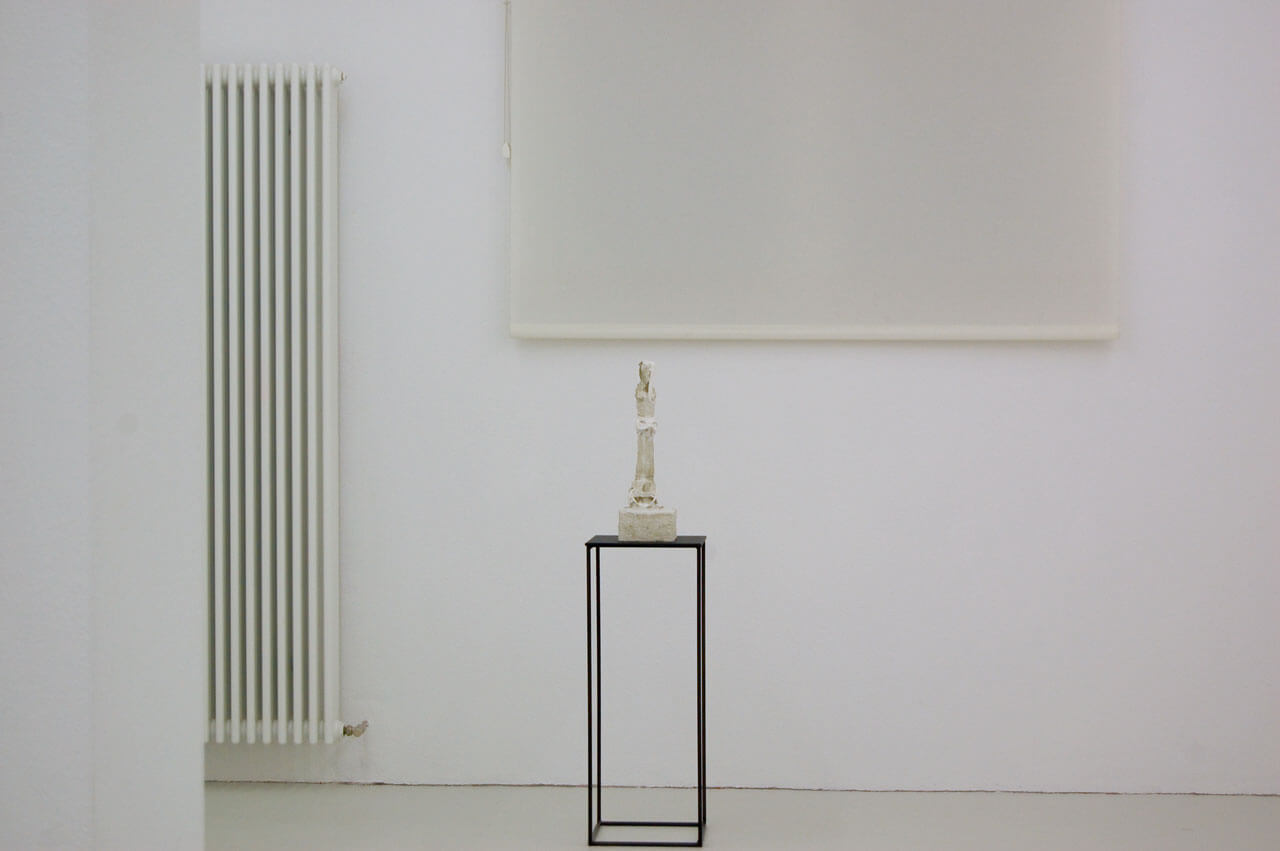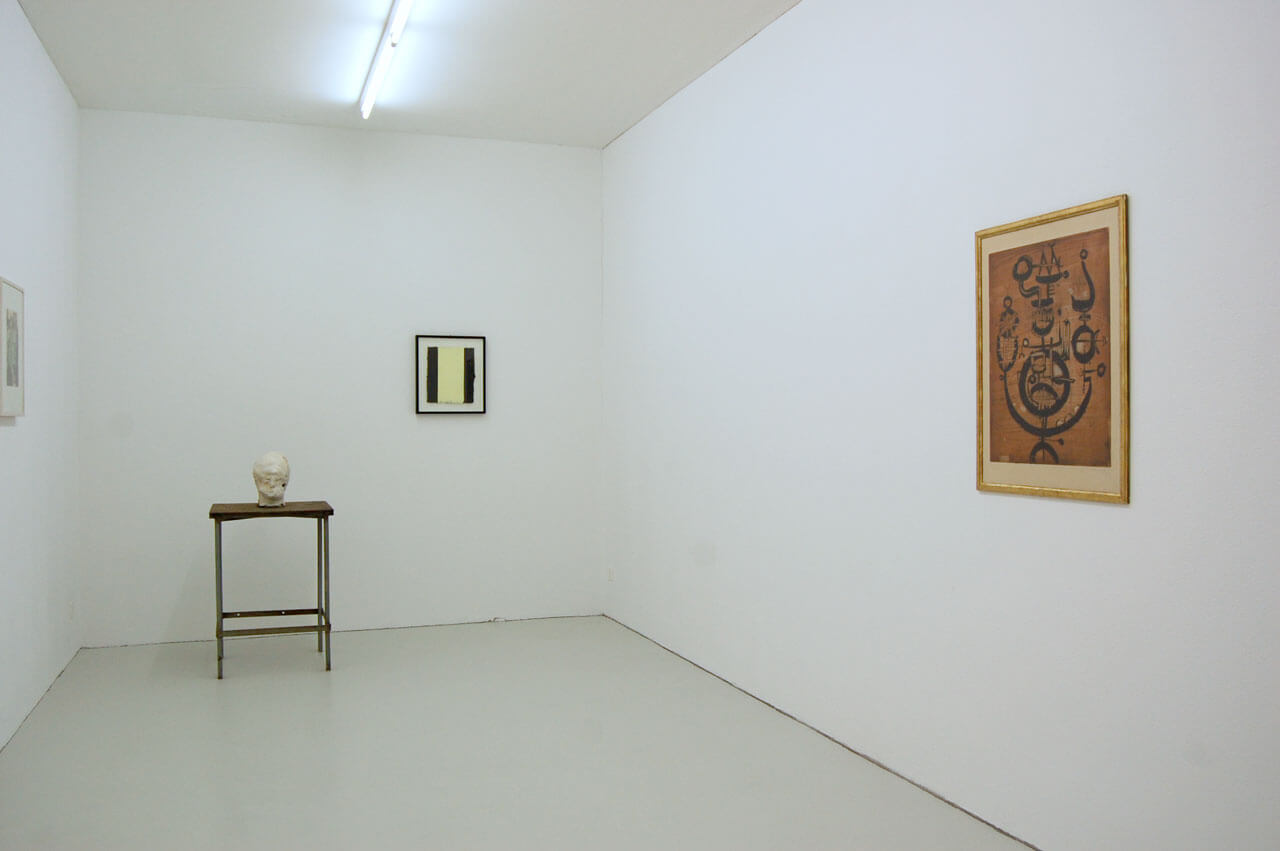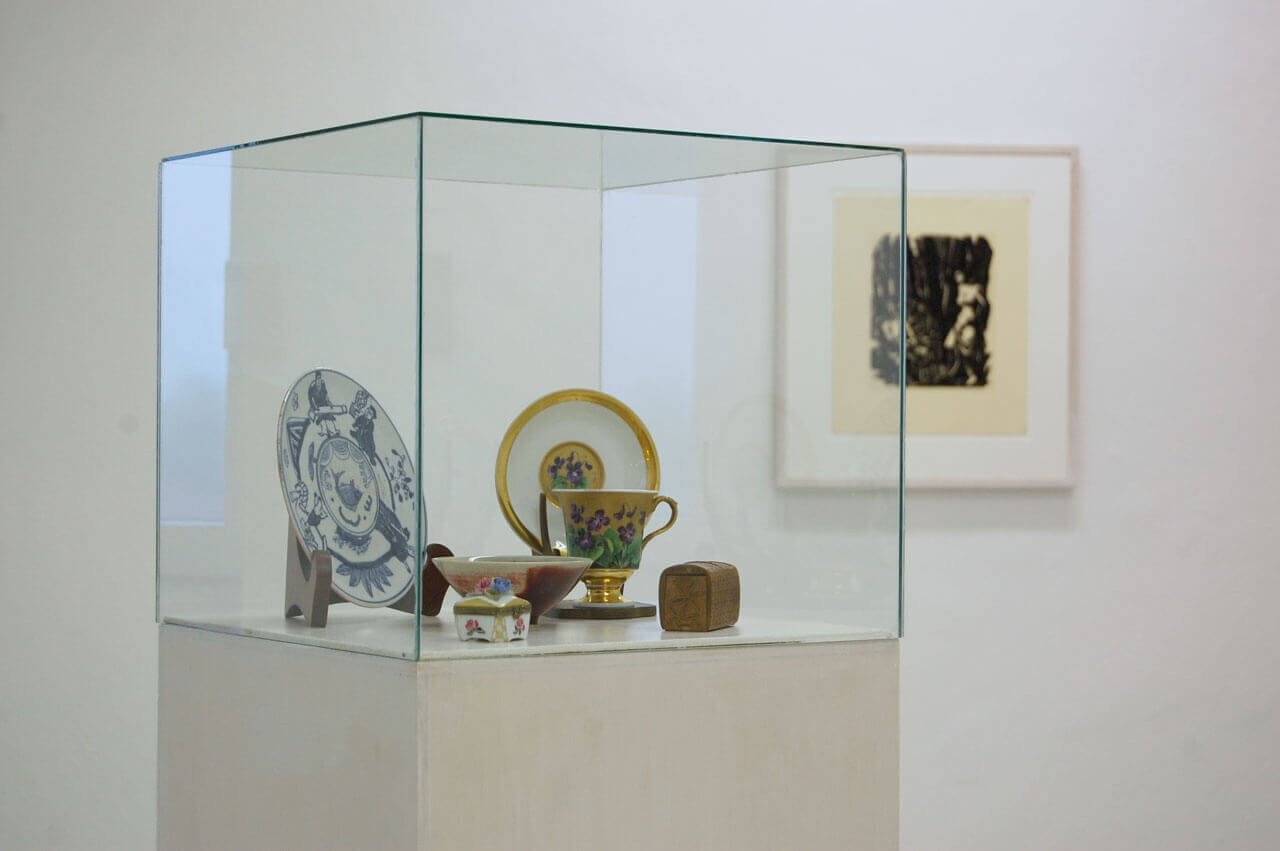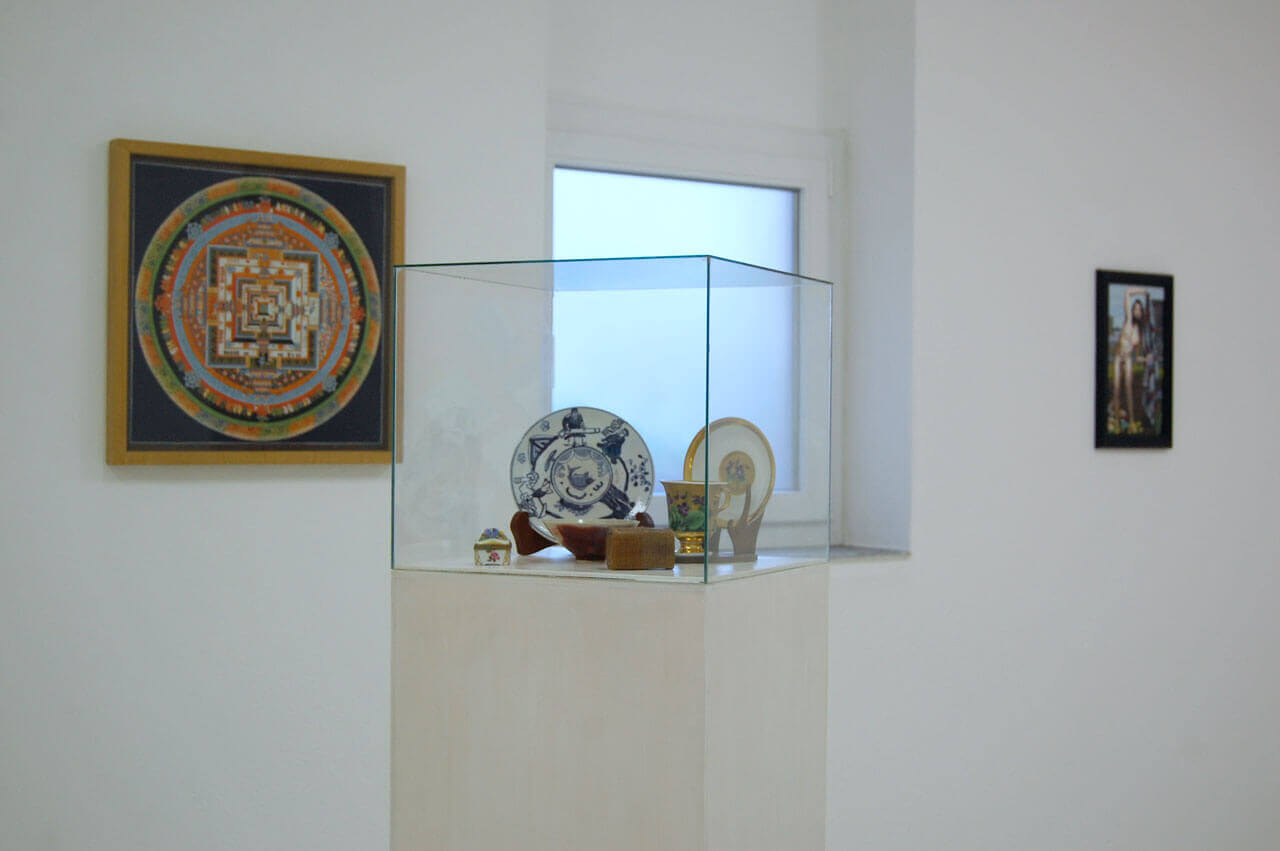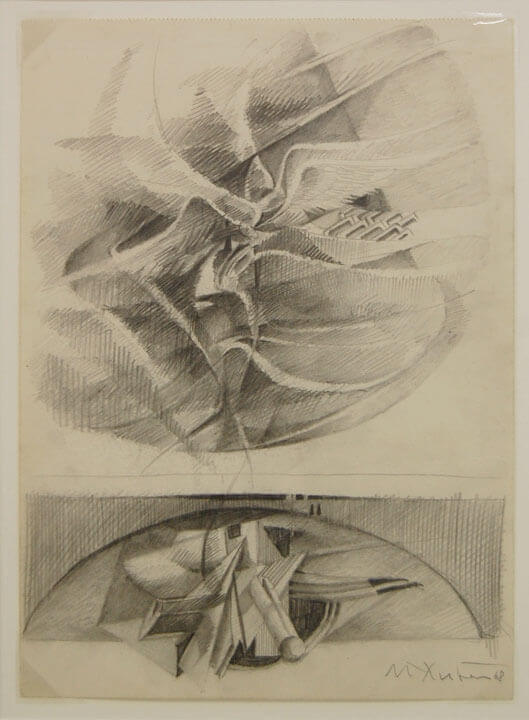 Enigma and Desire: Intimate Thoughts about the Functionality of Art, Intangibility and Diagonals in Time.
Katia Bassanini / Maurizio Bolognini / Giuseppe Chiari / Giorgio de Chirico / Carmelo Cutuli / Pier Giorgio De Pinto / Martin Disler / Alex Hanimann / Max Huber / Csaba Kis Róka / Ingeborg Lüscher / Rudolf Mumprecht / Meret Oppenheim / Aldo Patocchi / Ivor George Sexton / Valter Luca Signorile / Wols / Albert-Edgar Yersin
Nineteenth- and twentieth-century works of artistic craftsmanship
24 June - 16 September 2018
ENIGMA and DESIRE are two concepts that are complementary and opposing sides of the same coin. Two aspects that defy tangibility, they come under the heading of the analytical sphere, however much they may brush against our senses and our thinking, which in themselves also remain incomplete and, to a certain extent, infinite, just as the quest for an informed definition about the utility and the functionality of art as a professional practice remains equally intangible and unsubstantiated now as it was then.
The twentieth century was crucial for the research and production of artistic and cultural fields, which attempted – and still attempt today – to go one step further, to pass over the threshold of object and objectification that they appear to have perceived in beauty, in decoration or in illustration, the ultimate ends of the creative process. There is no shortage of examples that poised to alter the history of the moment, all available for quotation, in parallel with the avant-gardes: from the Utopian-visionary movements to studies of psychoanalysis and of Rudolf Steiner's theories, seeking at least to forecast and give some meaning to creativity in artistic fields, while also touching on attempts at magical or often spuriously energetic experiences.
In art, everything is subjective, precisely because of the antisocial dimension that underlies artistic practice and its scope: the enigmatic passage that takes place between the artist's thinking and how it is translated by the hand into form, albeit within a merely decorative or illustrative context.
Not everything is art, yet from a certain vantage point everything is art, at one and the same time.
This is unquestionably one of the most important issues about which we have inherited awareness from the twentieth century, at least from the times of Duchamps onwards: the issue of creation as a fully-fledged, almost magical and alienating phenomenon that grows increasingly distant from reality and realism, where the component of randomness and of mystery in the creative act itself turns out to be unmanageable and unjustifiable in a rational approach. This called for the observer to make an effort of interpretation that is vital to reading the work of art.
There was no apparent utility to art, except as an investment and capitalisation of inner skills and knowledge, since the discipline remained something for the lucky few until the introduction of universal education. Not even the socio-political commitment of militant democrats proved capable of justifying the elevation of art above other trades, with the exception of the prices it commanded on the market. An old Italian proverb says that "beautiful is not what is beautiful, but what we like". But is it actually correct to say that beautiful is not what is beautiful?
So the definition of the approach to the creative process also encompassed the creation of objects, which in reality come within the category of applied art, around which forms of refined and highly skilled decoration and embellishment developed that are certainly worth pondering.
Without going into the specifics of every work of art presented in this exhibition, and far from wanting to furnish a historiographical and analytical interpretation that would touch on a variety of complications, the curator's selection nevertheless underscores this kind of approach to creation, yet at the same time to the definition of an endless array of incomprehensible parameters that are unreal and, to a certain extent, anti-societal and enigmatic, as indeed is art.
Mario Casanova, Bellinzona, May 2018.
Translation by Pete Kercher
Museo e Centro d'Arte Contemporanea Ticino
Via Tamaro 3, Bellinzona.